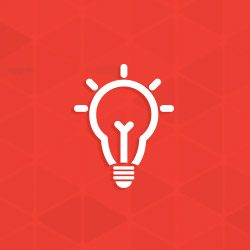 Are MIL specifications and ASTM Specifications Equivalent?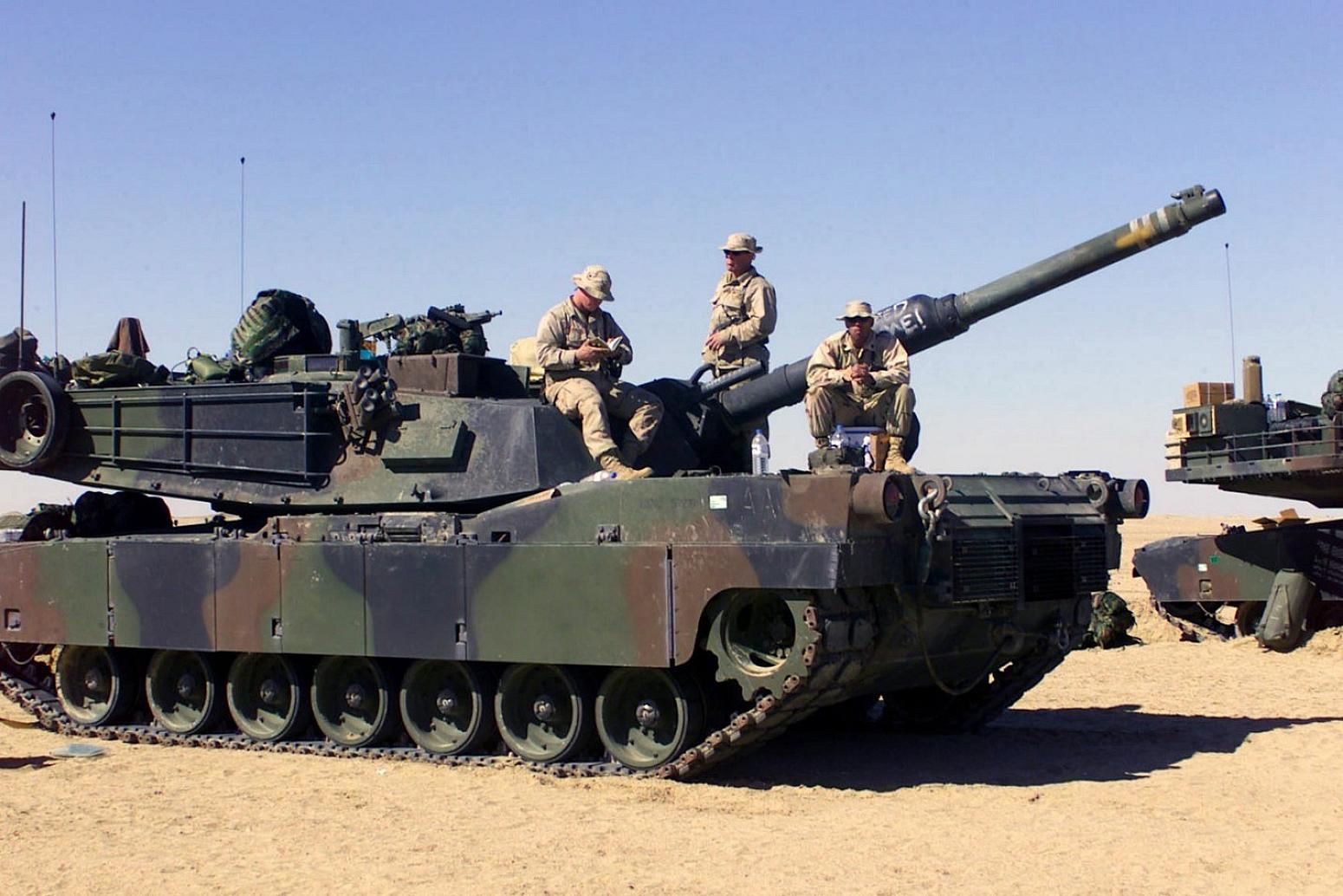 MIL-SPEC is short for military specification and they serve the same purpose as ASTM or ISO standards, only for military applications. Contrary to popular belief, the term MIL-SPEC is not synonymous with toughness and does not guarantee an improvement over civilian standards. One major reason for this is MIL-SPECs are created with special mission usage in mind. So, while it wouldn't hurt for a Pennsylvania commuter bridge to meet the Military Load Classification (MLC) required to support a tank battalion, it also would provide no benefits for commuters and taxpayers.
In addition to special mission usage, another reason why MIL-SPECs may not be equivalent to ASTM standards is oftentimes MIL-SPECs are revised, re-scoped, recalled, or cancelled without notifying the public. One way to access these important details is to visit Quick Search, a public website that lets users search for and access full copies of defense and federal specifications and standards. It's always best to read the newest revision of any specification in its entirety to ensure it is relevant, current, and applicable.
For example, the AGA has received technical queries regarding the specification of MIL-P-26915, MIL-T-26433, MIL-P-21035A, or MIL-P-46105 instead of or in addition to ASTM A780. But these government specifications are not directly comparable to ASTM A780 for the purpose of repairing uncoated areas of galvanized steel. The following information was available at Quick Search.
MIL-T-26433 status was cancelled without replacement in 1978 and is no longer used. This document was used to cover general requirements for arctic and temperate-type tower structures.
MIL-P-46105 status was cancelled without replacement in 1997 and is also no longer used. This document applied to ready-mixed, single package, epoxy-based, zinc-rich primer for use on ferrous metal surfaces prior to spot welding.
The most recent revision of MIL-P-26915 is Revision D from 1997. MIL-P-26915 status is currently cancelled as of 2021 where it was replaced by MIL-PRF-32550 and MIL-DTL-53022. Here's the specific government website for MIL-P-26915 with specification history.
MIL-PRF-32550 covers the performance of metal-rich primers to be used underneath a Chemical Agent Resistant Coating (CARC) topcoat and used in corrosion protection of abrasive blasted steel substrates. This standard allows pigments of zinc (Type A), aluminum (Type B), or mixed/other (Type C) without constraint on metallic content by weight.
Some people also ask about using MIL-DTL-53022 for zinc-rich paint instead of using ASTM A780.
MIL-DTL-53022 covers a flash-drying, corrosion-inhibiting epoxy primer for ferrous and nonferrous substrates (lead and chromate free). It is not applicable.
With the above information in mind, it is important to remember ASTM A780 was developed specifically to preserve the integrity of HDG coatings and should be specified for the vast majority of projects. ASTM A780 describes the use and material requirements of low melting point zinc alloy repair rods or powders, paints containing zinc dust, and thermal sprayed zinc (metalizing) for the purpose of repairing damaged and uncoated areas of hot-dip galvanized coatings. To read the entire specification visit ASTM.org.
© 2023 American Galvanizers Association. The material provided herein has been developed to provide accurate and authoritative information about after-fabrication hot-dip galvanized steel. This material provides general information only and is not intended as a substitute for competent professional examination and verification as to suitability and applicability. The information provided herein is not intended as a representation or warranty on the part of the AGA. Anyone making use of this information assumes all liability arising from such use.