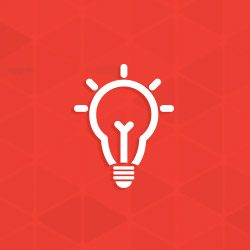 Zinc Spraying (Metallizing) Production Process
Zinc spraying, or metallizing, is accomplished by feeding zinc in either wire or powder form into a heated gun, where it is melted and sprayed onto the part using combustion gases and/or auxiliary compressed air to provide the necessary velocity.
Heat for melting is provided either by combustion of an oxygen-fuel gas flame or by electric arc. Processes have been developed for feeding molten zinc directly into the spray nozzle, primarily for use in shop rather than field applications.
Metallizing can be applied to materials of nearly any size, although there are some limits to the complexity of the structure due to limited access to recesses, hollows, and cavities by the metal spray. Abrasive cleaning of the steel is required before metallizing. The zinc coating is normally sealed with a thin coating of a low viscosity polyurethane, epoxy-phenolic, epoxy, or vinyl resin.
See Also:
Zinc Coatings Publication
© 2023 American Galvanizers Association. The material provided herein has been developed to provide accurate and authoritative information about after-fabrication hot-dip galvanized steel. This material provides general information only and is not intended as a substitute for competent professional examination and verification as to suitability and applicability. The information provided herein is not intended as a representation or warranty on the part of the AGA. Anyone making use of this information assumes all liability arising from such use.