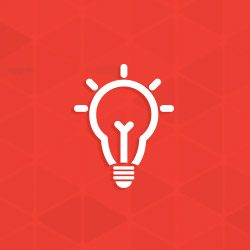 Zinc-Rich Paints
Zinc-rich paint is applied to a clean, dry steel surface by either a brush or spray. Zinc-rich paints must contain either between 65% to 69% metallic zinc by weight or greater than 92% metallic zinc by weight in the dry film. Paints containing zinc dust are classified as organic or inorganic, depending on the binder they contain. Inorganic binders are particularly suitable for paints applied in touch-up applications of undamaged hot-dip galvanized areas.
The coating thickness for the paint must be 50% higher than the surrounding coating thickness, but not greater than 4.0 mils, and measurements should be taken with either a magnetic, electromagnetic or eddy current gauge.
© 2023 American Galvanizers Association. The material provided herein has been developed to provide accurate and authoritative information about after-fabrication hot-dip galvanized steel. This material provides general information only and is not intended as a substitute for competent professional examination and verification as to suitability and applicability. The information provided herein is not intended as a representation or warranty on the part of the AGA. Anyone making use of this information assumes all liability arising from such use.