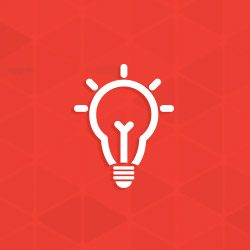 Zinc Plating Production Process
Zinc plating is identical to electrogalvanizing in principle because both are electrodeposition processes. Zinc plating is used for coatings deposited on small parts such as fasteners, crank handles, springs and other hardware items.
The zinc is supplied as an expendable electrode in a cyanide, alkaline non-cyanide, or acid chloride salt solution. Cyanide baths are the most operationally efficient but can potentially create pollution and are hazardous.
After alkaline or electrolytic cleaning, pickling to remove surface oxides, and rinsing, the parts are loaded into a barrel, rack, or drum and immersed in the plating solution. Various brightening agents may be added to the solution to add luster, but careful control is needed to ensure a quality product. Post-plating treatments may be used to passivate the zinc surface as well as impart various translucent colors or to extend the life of the coating.
See Also:
Zinc Coatings Publication
© 2023 American Galvanizers Association. The material provided herein has been developed to provide accurate and authoritative information about after-fabrication hot-dip galvanized steel. This material provides general information only and is not intended as a substitute for competent professional examination and verification as to suitability and applicability. The information provided herein is not intended as a representation or warranty on the part of the AGA. Anyone making use of this information assumes all liability arising from such use.