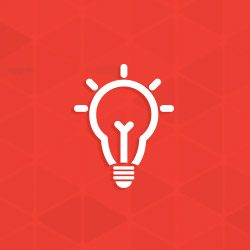 Zinc Coatings and Applications Chart
The zinc coatings and applications chart displays zinc coatings and their application methods. It provides information on the process, specification details, coating thickness, and application. See the Zinc Coatings Publication for more detailed information.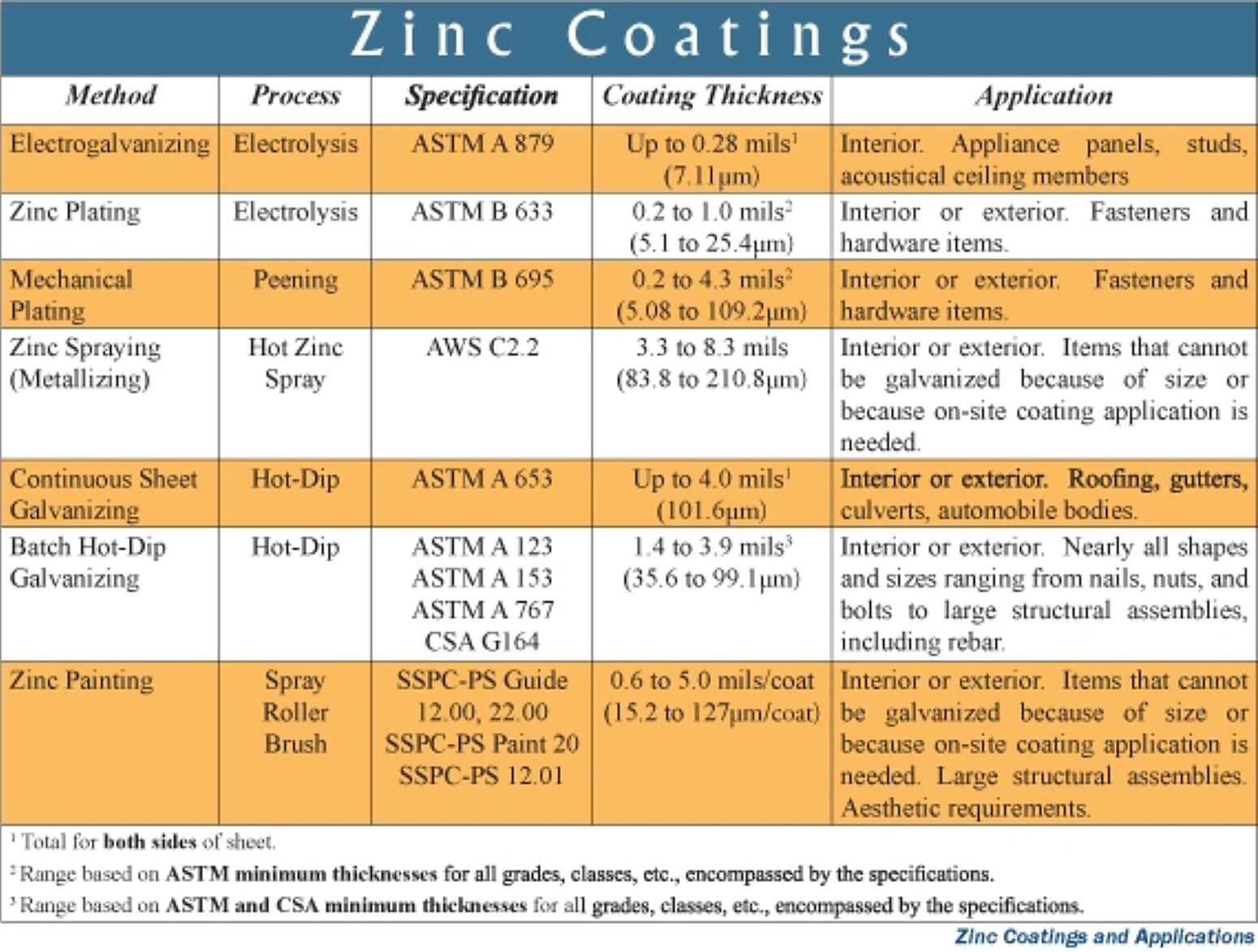 © 2023 American Galvanizers Association. The material provided herein has been developed to provide accurate and authoritative information about after-fabrication hot-dip galvanized steel. This material provides general information only and is not intended as a substitute for competent professional examination and verification as to suitability and applicability. The information provided herein is not intended as a representation or warranty on the part of the AGA. Anyone making use of this information assumes all liability arising from such use.