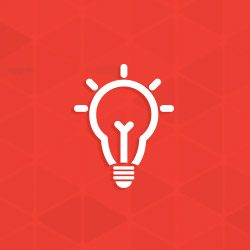 Zinc Based Solders
Soldering with zinc-based alloys is achieved by applying zinc alloy in either a stick or powder form. The area being repaired needs to be preheated to approximately 600 F (315 C). The acceptable material compositions of solders used for repair are included in the specification.
The final coating thickness for this repair shall meet the specification requirement for the material category of the steel part being repaired. The thickness shall be measured by any of the methods in A123/A123M that are non-destructive. Zinc-based solder products closely match the surrounding zinc and blend in well with the existing coating appearance.
© 2023 American Galvanizers Association. The material provided herein has been developed to provide accurate and authoritative information about after-fabrication hot-dip galvanized steel. This material provides general information only and is not intended as a substitute for competent professional examination and verification as to suitability and applicability. The information provided herein is not intended as a representation or warranty on the part of the AGA. Anyone making use of this information assumes all liability arising from such use.