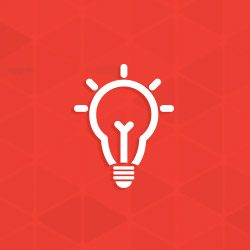 What to Expect When Switching From PWG to SHG Zinc
Our galvanizing facility switched from using Prime Western Grade zinc to Special High Grade zinc. Why hasn't the lead content of the zinc melt reduced significantly and/or why are large dross formations floating in the kettle?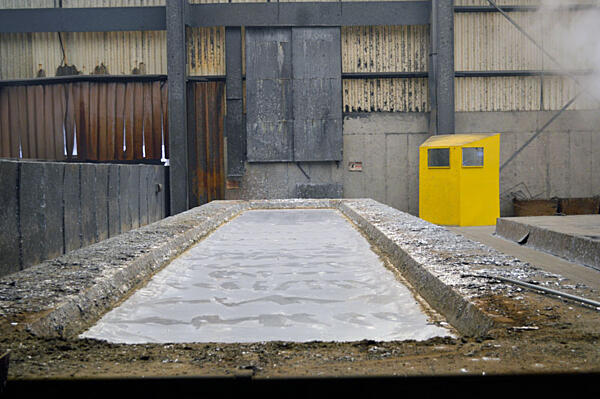 Although Special High Grade (SHG) zinc has a maximum lead content of 0.003%, this may not be the composition within the zinc bath. When switching from Prime Western Grade (PWG) to High Grade (HG) or Special High-Grade zinc, it can take many months to see reduced lead content and up to two years to fully transition the zinc bath. Adding more HG/SHG zinc to the kettle over time will help to reduce the lead content.
Many galvanizers will maintain a lead content around ~1% in order to increase zinc drainage and form a lead layer at the bottom of the kettle to help with settling dross. As the lead content decreases over time, it is possible to experience large floating dross formations once the lead content reaches a value between 0.3% - 0.7% lead (typically around 0.5% lead). However, if a very low lead content is desired for the bath, the following methods can be used to mitigate the inclusion of the large floating dross in the hot-dip galvanized coatings:
Increase bath temperature to increase the solubility of iron in the zinc.
Limit temperature fluctuations such as reducing kettle temperature during non-working hours.
If there remains a large bottom layer of dross, scoop up the dross and mix well within the kettle to help settle the large floating dross formations to the bottom.
Pump out a quarter (25%) of the zinc melt and replace with new high-grade zinc so the lead content is brought below approximately 0.3% - 0.4%.
© 2023 American Galvanizers Association. The material provided herein has been developed to provide accurate and authoritative information about after-fabrication hot-dip galvanized steel. This material provides general information only and is not intended as a substitute for competent professional examination and verification as to suitability and applicability. The information provided herein is not intended as a representation or warranty on the part of the AGA. Anyone making use of this information assumes all liability arising from such use.