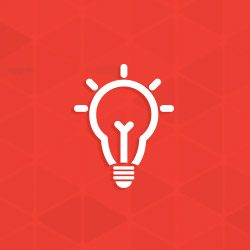 What steel products are covered by ASTM A123?
The specification covers the requirements for zinc coatings by the hot-dip galvanizing process on iron and steel products, both unfabricated and fabricated. This includes but is not limited to assembled steel products, structural steel fabrications, bent or welded tubes, wire work, grating, expanded metal, pipe, handrail. It also covers steel forgings and iron castings. It does not apply to wire (ASTM A641), pipe (ASTM A500), tube (ASTM A500) or steel sheet (ASTM A653) which is galvanized on continuous lines and does not cover small parts or hardware items which can be centrifuged to remove excess zinc (ASTM A53). It also does not apply to reinforcing steel (ASTM A767) unless the reinforcing steel is used in an assembly with other types of steel products. The specification details sampling procedures to determine adherence to the specification, coating properties such as minimum thickness, finish, and appearance, as well as test methods and inspection.
© 2023 American Galvanizers Association. The material provided herein has been developed to provide accurate and authoritative information about after-fabrication hot-dip galvanized steel. This material provides general information only and is not intended as a substitute for competent professional examination and verification as to suitability and applicability. The information provided herein is not intended as a representation or warranty on the part of the AGA. Anyone making use of this information assumes all liability arising from such use.