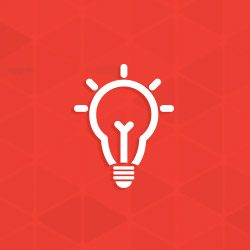 What does the cold galvanizing process consist of?
The term cold galvanizing is more of a marketing term than an actual process. Cold galvanizing is simply painting a piece of steel with zinc-rich paint. There are not tanks or preparation necessary other than the equipment you would need to paint any other material (blasting tools, spray guns or rollers, etc.). Because the coating is simply zinc-rich paint, it will not have the durability of hot-dip galvanizing in terms of abrasion resistance, cathodic protection, and service life (or time to first maintenance). The cathodic protection offered by zinc-rich paint is less than hot-dip galvanizing because there are binders and other elements in the paint which limit connectivity of the zinc particles.
© 2023 American Galvanizers Association. The material provided herein has been developed to provide accurate and authoritative information about after-fabrication hot-dip galvanized steel. This material provides general information only and is not intended as a substitute for competent professional examination and verification as to suitability and applicability. The information provided herein is not intended as a representation or warranty on the part of the AGA. Anyone making use of this information assumes all liability arising from such use.