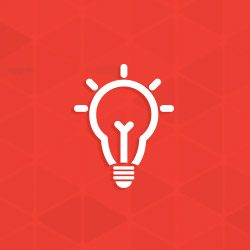 Ways to Extend Kettle Service Life
How long is the average kettle service life and can anything be done to extend it? Are there any potential problem areas on the kettle?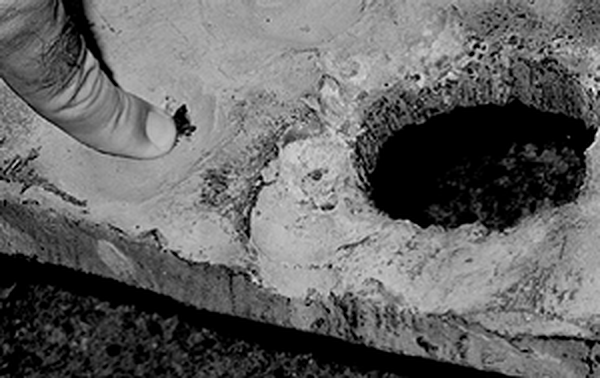 A recent survey, completed by Barry P. Dugan of Horsehead Corp., gathered information on the operation of galvanizing kettles to identify trends and predict kettle life. There were 37 responses to the survey and were evaluated with respect to kettle size, service life, burner type, and failure locations. Five of the 37 kettles had leaks or perforation failures (Figure 1). The heating systems, kettle sizes, and burner types are shown below along with the predicted kettle service life.
Kettle Heating System
24 Side Fired Kettles 10 End Fired Kettles 3 Electric Heated
Kettle Length and Predicted Service Life
Less than 35 Ft. Kettle = 6.62 years Greater than 35 Ft. Kettle = 6.32 years
Burner Type and Predicted Service Life
Side Fired Kettle = 6.38 years End Fired Kettle = 6.27 years
These predicted service life periods are increasing because of more uniform heating and burner technology, proper kettle sizing, good maintenance and repair, better kettle construction, and overall lower operating temperature. Based on survey information, the service life appears to be independent of the kettle size or burner type. This survey also identified four kettle maintenance tips that are successful in extending kettle life:
Keep kettle corners clean
Review drossing procedures and equipment
Inspect burners frequently
Keep the wash-line clean
The survey also indicated four potential problem areas on the kettle. The dross line, thermocouple well, and rackets in the furnace cavity are areas that should be monitored closely. The dross line needs to be monitored because dross does not conduct heat as well as molten zinc and therefore is prone to cause overheating. Insulation is often applied to the outside surface of the kettle sidewall to isolate the dross from excessive heat. The area between the thermocouple well and the kettle sidewall can accumulate dross, which will interfere with the heat transfer. The thermocouple should be located at least 2 inches from the kettle sidewall to ensure proper temperature measurement and to minimize the build-up of zinc residue. Finally, if the brackets in the furnace cavity are not properly placed, they can cause hot spots on the kettle wall by interfering with the heat transfer through the wall. Kettles should be changed on a schedule that prevents the potential for leaks or failures, yet extends the kettle service life as long as possible. Always have a spare kettle ready in case of premature kettle leaks and probe the kettle wall for low spots when the service life approaches 5 to 7 years.
© 2023 American Galvanizers Association. The material provided herein has been developed to provide accurate and authoritative information about after-fabrication hot-dip galvanized steel. This material provides general information only and is not intended as a substitute for competent professional examination and verification as to suitability and applicability. The information provided herein is not intended as a representation or warranty on the part of the AGA. Anyone making use of this information assumes all liability arising from such use.