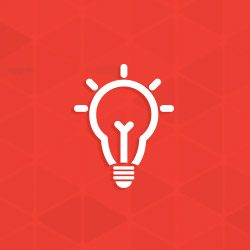 Vent and Drain Hole Plugs
Is there a requirement in ASTM specifications to plug vent/drain holes after galvanizing?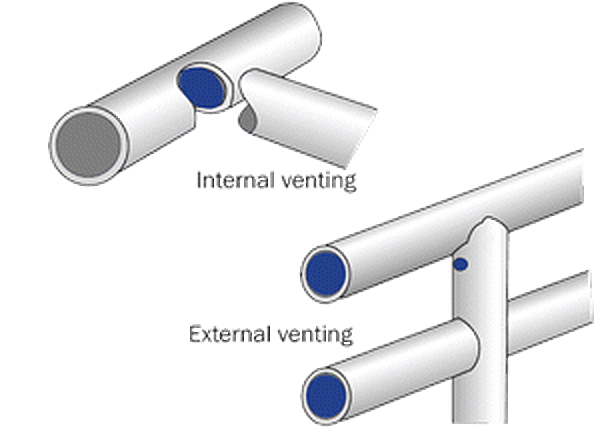 ASTM A385/A385M discusses vent/drain hole requirements for steel that will be galvanized. No mention of vent plugs is made in that specification. Having said that, vent holes in handrail are commonly plugged to prevent children from sticking their fingers in those holes and injuring themselves as well as preventing flying insects from making nests inside. Plugging of vent/drain holes in handrail can be thought of as a best practice, but it is not required per ASTM specifications. Plugging of vent/drain holes in other types of fabrications is not commonly done unless for aesthetic reasons, such as on architecturally exposed structural steel. It is best to cover that issue in the purchase order.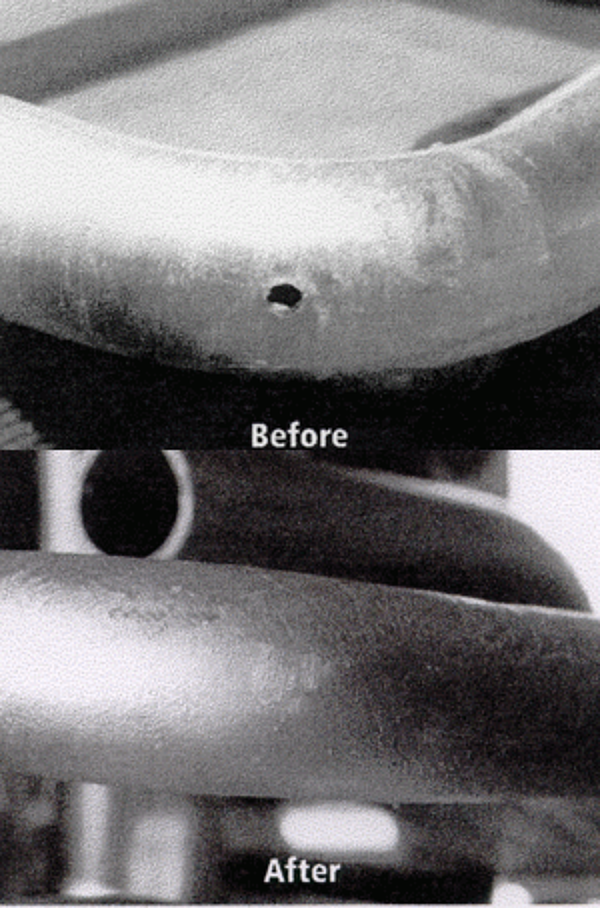 When plugging is required, the fabricator is usually responsible for doing that, but once again, that topic should be discussed in the purchase order to prevent any confusion. Bruce Reichelt Enterprises, located in Oregon, and The Steel Supply Company, located in New York, distribute vent/drain plugs for the galvanizing industry. They supply aluminum and zinc vent plugs in sizes ranging from ¼ to 1 1/16 in 1/16 increments. Both aluminum and zinc plugs are available in these standard sizes. Two other sizes are in stock: 1 1/4" and 1 1/2". The Steel Supply Company can be contacted at (631) 385-7273 or www.thesteelsupplyco.com, and Bruce Reichelt can be contacted at (503)879-9085.
© 2023 American Galvanizers Association. The material provided herein has been developed to provide accurate and authoritative information about after-fabrication hot-dip galvanized steel. This material provides general information only and is not intended as a substitute for competent professional examination and verification as to suitability and applicability. The information provided herein is not intended as a representation or warranty on the part of the AGA. Anyone making use of this information assumes all liability arising from such use.