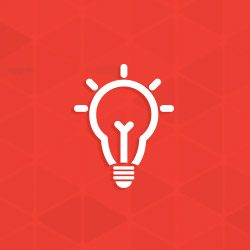 Rough Surface Condition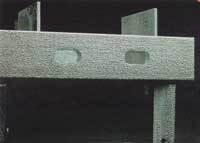 Rough surface condition or appearance has a textured, rough coating over the entire product. The cause could be the steel chemistry or the preparation of the surface by mechanical cleaning, such as blasting before the part reaches the galvanizer. Rough surface condition, as seen in the image to the left, can actually have a positive effect on corrosion performance because a thicker zinc coating is produced. One of the few situations where rough coating is cause for rejection is if it occurs on handrails.
© 2023 American Galvanizers Association. The material provided herein has been developed to provide accurate and authoritative information about after-fabrication hot-dip galvanized steel. This material provides general information only and is not intended as a substitute for competent professional examination and verification as to suitability and applicability. The information provided herein is not intended as a representation or warranty on the part of the AGA. Anyone making use of this information assumes all liability arising from such use.