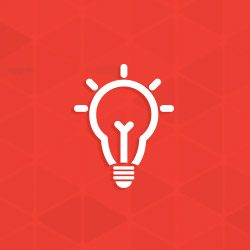 Recommended Connectors with Pressure-Treated Wood
What are the most recommended types of connectors and fasteners that can be used with ACQ, CA, and SBX treated wood?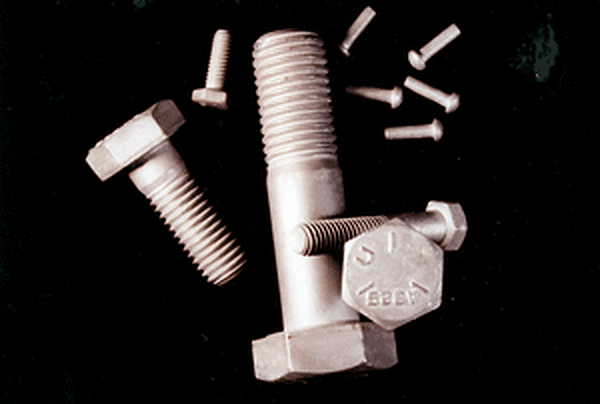 The chromated copper arsenate, type C CCA-C) treatment was the standard for wood preservative for many years but was recently replaced by alternative treatments, such as alkaline copper quaternary (ACQ) and copper azole (CA). In addition to these two new preservatives, sodium borate (SBX) treated lumber is now being used for many interior applications. Treated wood is typically used in applications where it may be exposed to moisture for considerable periods. Fasteners and connectors must also be resistant to these conditions. In addition, most wood preservatives that are designed for exterior applications contain copper that may react with the metals used to protect connectors and fasteners. This makes it very important the right type of connectors and/or fasteners are used.
When treated wood is used in order to prevent damage that may be done by wood-destroying insects and termites in a dry environment, then corrosion is of less concern. Users and specifiers should also be aware that corrosive industrial areas or environments with a high level of salt in the air might also require the use of appropriate corrosion resistant metals. Connectors used for ACQ or CA-treated wood should be manufactured from steel and then hot-dip galvanized for corrosion protection. In addition, stainless steel connectors, types 304 or 316, are also suitable for pressure treated lumber. For borate treated wood, used in interior applications, the same connectors can be used. Fasteners used for ACQ or CA-treated wood should be hot-dip galvanized in accordance with ASTM A153. In addition, stainless steel fasteners are recommended, if appropriate. However, fasteners used in combination with metal connectors must be the same type of metal to avoid galvanic corrosion caused by dissimilar metals. For example, stainless steel fasteners should not be used in combination with galvanized connectors.
© 2023 American Galvanizers Association. The material provided herein has been developed to provide accurate and authoritative information about after-fabrication hot-dip galvanized steel. This material provides general information only and is not intended as a substitute for competent professional examination and verification as to suitability and applicability. The information provided herein is not intended as a representation or warranty on the part of the AGA. Anyone making use of this information assumes all liability arising from such use.