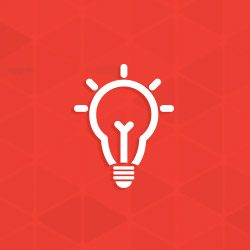 Necessary design and fabrication steps to ensure the highest quality hot-dip galvanized coatings
ASTM A385, Standard Practice for Providing High-Quality Zinc Coatings (Hot-Dip) identifies good practices to obtain a zinc coating to meet your expectations. The foundation of the specification is proper steel selection. Steel with certain chemistries may result in excessively thick coatings and steel with tensile strength properties above 150 ksi may result in strain-age embrittlement of the steel itself. The specification also identifies design issues such as overlapping surfaces, different thickness of material in an assembly, moving parts within an assembly, and through-holes which require special attention if the galvanizing is to deliver a coating according to expectations. Of utmost importance in the specification are details about how to accommodate in the design the free flow of cleaing solutions, fluxes, air, and zinc. Those details include cropped gusset corners, vent and drain holes, all necessary for a smooth, consistent coating and safety within the galvanizing process.
© 2023 American Galvanizers Association. The material provided herein has been developed to provide accurate and authoritative information about after-fabrication hot-dip galvanized steel. This material provides general information only and is not intended as a substitute for competent professional examination and verification as to suitability and applicability. The information provided herein is not intended as a representation or warranty on the part of the AGA. Anyone making use of this information assumes all liability arising from such use.