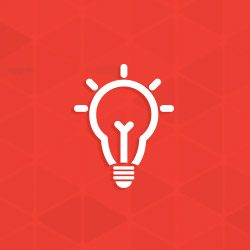 Mechanical Plating Production Process
Small iron and steel parts may be coated by drum tumbling with a mixture of proprietary promoter chemicals, zinc powder, and glass beads. After cleaning the parts usually limited in size to about 8-9 inches (200-300mm) and weighing less than one pound (0.5 kg) they are flash copper coated and loaded into a plating barrel. Then the barrel is filled with chemicals, glass beads, and zinc powder and tumbled. The tumbling action causes the beads to peen the zinc powder onto the part. Thickness is regulated by the amount of zinc charged to the plating barrel and the duration of tumbling time. After coating, the parts are dried and packaged, or post-treated with a passivation film, then dried and packaged.
Materials mechanically plated must be simple in design. Complex designs with recesses or blind holes may not be thoroughly coated because of inaccessibility to the peening action of the glass beads. It is also important that the compaction agents (glass beads) are large enough to avoid being lodged in any cavities, recesses, or small threads in the parts.
See Also:
Zinc Coatings Publication
© 2023 American Galvanizers Association. The material provided herein has been developed to provide accurate and authoritative information about after-fabrication hot-dip galvanized steel. This material provides general information only and is not intended as a substitute for competent professional examination and verification as to suitability and applicability. The information provided herein is not intended as a representation or warranty on the part of the AGA. Anyone making use of this information assumes all liability arising from such use.