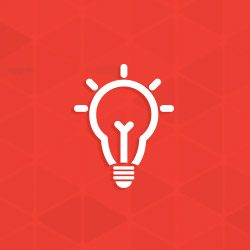 Measuring Zinc Coating Thickness of Hot-dip Galvanized Steel
Coating thickness is tested by using a magnetic thickness gauge. There are three types of magnetic thickness gauges: pencil-style, banana-style, and electronic. Electronic thickness gauges are the most common and the most accurate. Information on how to measure the thickness with magnetic gauges is contained in ASTM E376, and the minimum coating thicknesses and sampling requirements are contained in the appropriate specification for the product (ASTM A123, A153, or A767). A single measurement of coating thickness is not sufficient to evaluate whether the galvanized coating adheres to the specification (ASTM A123, A153, A767) requirements. Each specification calls out sampling size and averaging techniques to develop a true picture of compliance.
© 2023 American Galvanizers Association. The material provided herein has been developed to provide accurate and authoritative information about after-fabrication hot-dip galvanized steel. This material provides general information only and is not intended as a substitute for competent professional examination and verification as to suitability and applicability. The information provided herein is not intended as a representation or warranty on the part of the AGA. Anyone making use of this information assumes all liability arising from such use.