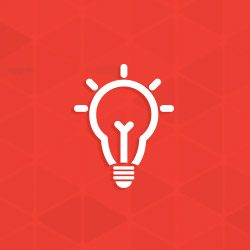 How Often to Change Kettle?
How often should we change out our kettle?
Dr. Garv. recommends that you change out your kettle once a month or when the kettle fails, whichever comes first. Also, you should throw away the old, dirty zinc and use only new, clean zinc. Obviously, there is no quick answer to your question. Some of the factors that influence kettle life include: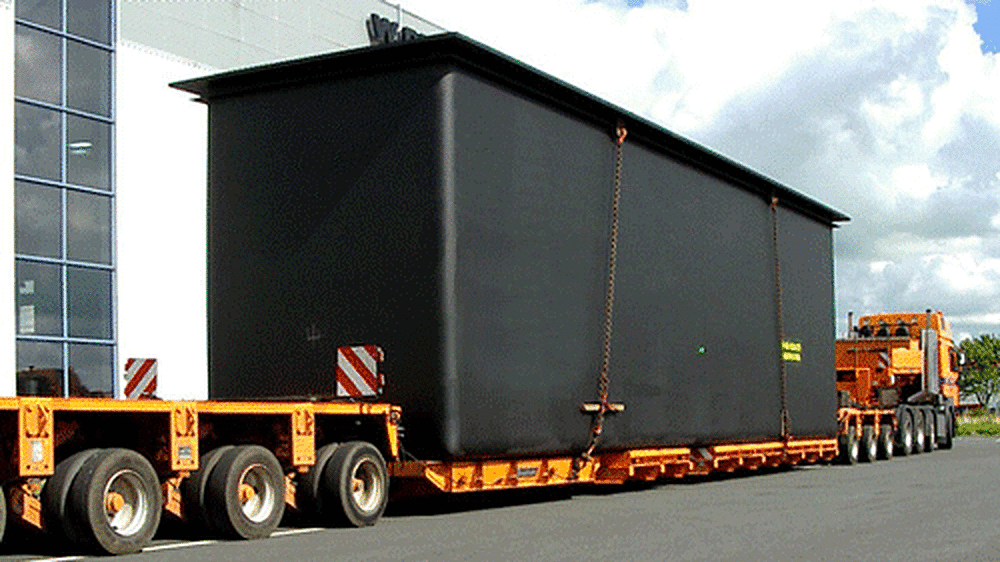 age
production throughout
operation temperature
heating system
operating capacity
There's no question that kettles are lasting longer today than they did a decade ago; due mainly to better burner technology and lower operating temperatures. The AGA 1991 Process Survey showed an average kettle life among its member galvanizers of 5 to 7 years; some even had a life of ten years. For kettles with a molten zinc volume of 800-1100 cubic feet, the average throughout during the life of the kettle is 50,000- 75,000 tons of steel galvanized. As you can see, there is no stock answer to your question. But if you feel uncomfortable with the information contained in the survey, just stick with Dr. Galv's earlier recommendation of 30 days.
© 2023 American Galvanizers Association. The material provided herein has been developed to provide accurate and authoritative information about after-fabrication hot-dip galvanized steel. This material provides general information only and is not intended as a substitute for competent professional examination and verification as to suitability and applicability. The information provided herein is not intended as a representation or warranty on the part of the AGA. Anyone making use of this information assumes all liability arising from such use.