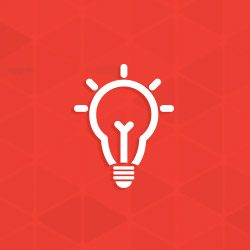 How does galvanized steel perform in seawater splash zones?
Splash zones are the most aggressive environment for hot-dip galvanized steel (or any other protective coating) because as the zinc coating reacts with the chlorides when wetted, zinc corrosion products are formed. Then those corrosion products dry and are later washed away when the steel is wetted again at which time more zinc corrosion products form. That process repeats itself until the galvanized coating is consumed.
An epoxy or paint designed for splash zones would be a good option for applying over the hot-dip galvanized coating in these areas. The paint or epoxy would act as a barrier to protect the galvanized coating, and then when the paint or epoxy is breached, the galvanized coating would provide corrosion protection until consumed. The Duplex Systems publication discusses painting or epoxy coating hot-dip galvanized steel.
© 2023 American Galvanizers Association. The material provided herein has been developed to provide accurate and authoritative information about after-fabrication hot-dip galvanized steel. This material provides general information only and is not intended as a substitute for competent professional examination and verification as to suitability and applicability. The information provided herein is not intended as a representation or warranty on the part of the AGA. Anyone making use of this information assumes all liability arising from such use.