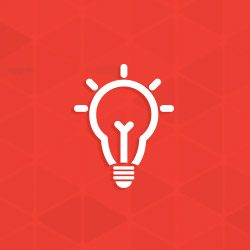 How Corrosive is Propylene Glycol to Hot-Dip Galvanized Steel?
According to Frank Porters book, Corrosion Resistance of Zinc and Zinc Alloys, propylene glycol will corrode zinc-coated steel less than 0.5 mil per year. Please note that temperature or concentration information are not given for this corrosion rate.
Source:
Corrosion Resistance of Zinc and Zinc Alloys, pg. 419
© 2023 American Galvanizers Association. The material provided herein has been developed to provide accurate and authoritative information about after-fabrication hot-dip galvanized steel. This material provides general information only and is not intended as a substitute for competent professional examination and verification as to suitability and applicability. The information provided herein is not intended as a representation or warranty on the part of the AGA. Anyone making use of this information assumes all liability arising from such use.