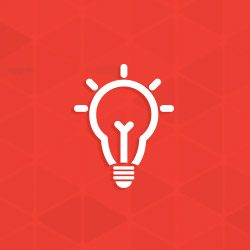 Galvanizing Copper Containing Steels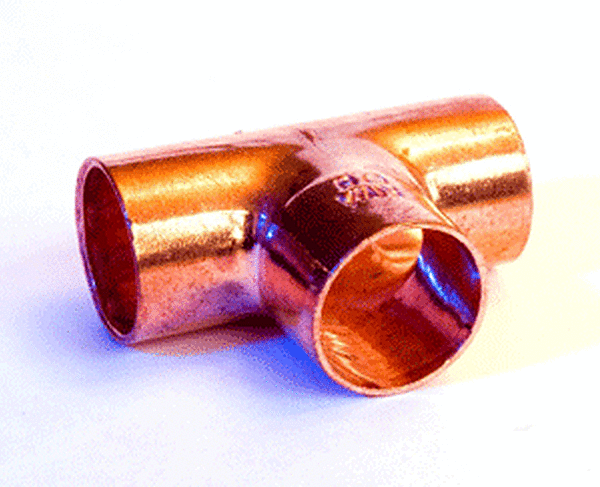 Many architects and engineers ask if copper-containing steels can be galvanized. They may have heard galvanizing copper-containing steels can damage galvanizing kettles. In most cases, this is untrue as there is only concern for kettle damage when the copper level in the kettle exceeds 0.23%.
Though copper usually does not cause any problems in the galvanizing kettle, there are some practical limitations when choosing materials for galvanizing. Pure copper cannot be galvanized because there is no iron for the zinc to metallurgically react with. Without a metallurgical reaction, a galvanized coating cannot develop.
Some steel chemistries with small amounts of copper can be successfully galvanized. One example of a copper-containing steel that can be galvanized is weathering steel, which is actually galvanized quite frequently. The galvanized coating that develops on weathering steel tends to be thicker and darker than galvanized coatings on steel with recommended chemistry. Thicker and darker galvanized coatings are normal for steels containing copper.
If you would like to know if the steel in a specification you are considering for a particular project will galvanize successfully, please contact the AGA Technical Department.
© 2023 American Galvanizers Association. The material provided herein has been developed to provide accurate and authoritative information about after-fabrication hot-dip galvanized steel. This material provides general information only and is not intended as a substitute for competent professional examination and verification as to suitability and applicability. The information provided herein is not intended as a representation or warranty on the part of the AGA. Anyone making use of this information assumes all liability arising from such use.