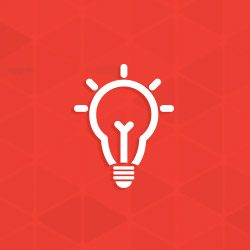 Electrogalvanizing Production Process
Electrogalvanized coatings are applied to steel sheet and strip by electrodeposition. Electrogalvanizing is a continuous operation where the steel sheet or strip is fed through suitable entry equipment, followed by a series of washes and rinses, and finally into the zinc plating bath.
The most common zinc electrolyte-anode arrangement uses lead-silver, or other insoluble anodes and electrolytes of zinc sulfates. Soluble anodes of pure zinc are also used. In this process, the steel sheet is the cathode. The coating develops as zinc ions in the solution are electrically reduced to zinc metal and deposited on the cathode. Grain refiners may be added to help produce a smooth, tight-knit zinc coating on the steel.
See Also:
Zinc Coatings Publication
© 2023 American Galvanizers Association. The material provided herein has been developed to provide accurate and authoritative information about after-fabrication hot-dip galvanized steel. This material provides general information only and is not intended as a substitute for competent professional examination and verification as to suitability and applicability. The information provided herein is not intended as a representation or warranty on the part of the AGA. Anyone making use of this information assumes all liability arising from such use.