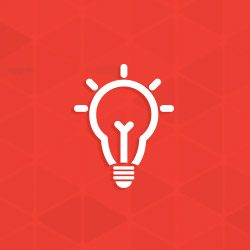 Does magnesium chloride corrode galvanized steel?
Magnesium chloride can aggressively attack many types of steel, including galvanized steel. Wet magnesium chloride is more aggressive than dry. Magnesium chloride should not be left on galvanized steel for prolonged periods of time. Washing the galvanized steel with a dilute mild detergent and then rinsing with fresh water is sufficient for removing magnesium chloride. Detergents meant for aluminum should not be used on galvanized steel.
© 2023 American Galvanizers Association. The material provided herein has been developed to provide accurate and authoritative information about after-fabrication hot-dip galvanized steel. This material provides general information only and is not intended as a substitute for competent professional examination and verification as to suitability and applicability. The information provided herein is not intended as a representation or warranty on the part of the AGA. Anyone making use of this information assumes all liability arising from such use.