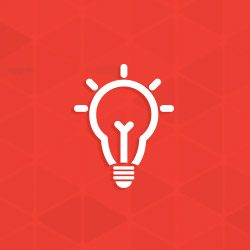 Does anyone have a fast and easy method to check the HCL concentrations for employee exposure?
There are four companies with HCL sensors (Drager, GfG, RAE Systems, and Honeywell); however, only two (GfG G460 and RAE ) can put it into a multi-gas detector at the present time. The Drager PAC III is an excellent single-gas detector; dont waste your time with the Honeywell.
The RAE and Drager single gas detectors for HCL are the most economical ($700-$1000), but you would need two meters for confined space entry or screening. The GfG G460 is in a nice rubber case, small, lightweight, and simple to use. The GfG G460 costs $1500-$1900 (depending on adding a pump and the data cable to download the instrument). The RAE Multi-RAE is a bit bulkier and heavier and is the Cadillac of all the meters ($2400 to start, information attached).
Visit the GfG site to see the Good for Gas (GfG) instrumentation. You can use a G460s with a sensor for HCL (not listed on the web site for some reason) LEL, O2, and CO. There is a CO/H2S combination sensor if needed to fit the confined space monitor requirements.
© 2021 American Galvanizers Association. The material provided herein has been developed to provide accurate and authoritative information about after-fabrication hot-dip galvanized steel. This material provides general information only and is not intended as a substitute for competent professional examination and verification as to suitability and applicability. The information provided herein is not intended as a representation or warranty on the part of the AGA. Anyone making use of this information assumes all liability arising from such use.