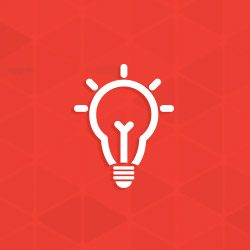 Coating Weight
Coating weight refers to the mass of hot-dip galvanized coating applied to a product for a given surface area. Two different methods can be used to measure the coating weight of hot-dip galvanized steel. The first method uses a process called weigh-galvanize-weigh, and is only appropriate for single specimen samples. Weigh-galvanize-weigh measures the weight of a steel part after it has been cleaned and, then, again after it has been galvanized. This technique only measures the zinc metal added to the steel and will underestimate the total coating weight by up to 10 percent.
The second method is a destructive technique called weigh-strip-weigh, and again, is only appropriate for single specimen samples. Weigh-strip-weigh measures the weight immediately after a galvanized part is cooled and, then, again after the coating has been stripped off the part using an acid solution. The weigh-strip-weigh renders the part unusable as the coating is removed. The weights must then be divided by the surface area of the steel part to determine a value that can be compared to the specification requirements.
See Also:
The Inspection of Hot-Dip Galvanized Steel Products
© 2023 American Galvanizers Association. The material provided herein has been developed to provide accurate and authoritative information about after-fabrication hot-dip galvanized steel. This material provides general information only and is not intended as a substitute for competent professional examination and verification as to suitability and applicability. The information provided herein is not intended as a representation or warranty on the part of the AGA. Anyone making use of this information assumes all liability arising from such use.