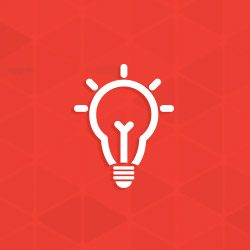 Coating Characteristics of Mechanical Plating
Mechanical plating consists of a flash coating of copper followed by the zinc coating. Coating thickness requirements contained in ASTM Specification B 695 range from 0.2 to 4.3 mils (5 to 110 µm). While thicker coatings are possible, the common thickness on commercial fasteners is 2 mils (50 µm). The coating has a density of about 0.45 oz/ft2/mil compared to the hot-dip galvanized coating density of about 0.6 oz/ft2/mil. The hot-dip coating has over 30% more zinc per unit volume than a mechanical coating.
The coating, on a micro cross-section, appears to consist of flattened particles of zinc loosely bonded together. The mechanical bond between zinc and steel, and zinc to zinc in this process is weaker than the metallurgical bond found in hot-dip galvanizing. Edge, corner, and thread coating thicknesses are usually lower due to minimal peening action at these locations.
See Also:
Zinc Coatings Publication
© 2023 American Galvanizers Association. The material provided herein has been developed to provide accurate and authoritative information about after-fabrication hot-dip galvanized steel. This material provides general information only and is not intended as a substitute for competent professional examination and verification as to suitability and applicability. The information provided herein is not intended as a representation or warranty on the part of the AGA. Anyone making use of this information assumes all liability arising from such use.