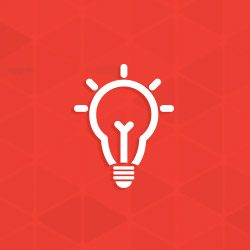 Can non-members get technical support from the AGA?
One of the benefits of being a member of the American Galvanizers Association (AGA) for galvanizers is free unlimited technical support. The AGA technical staff will answer questions pertaining to the galvanizing process and job-specific problems such as appearance or other issues. Some of the dues AGA members pay goes to the cost of researching technical problems. Because of this, the AGA cannot provide technical support to non-members; however, the AGA website and KnowledgeBase have many free resources available concerning many technical subjects. The AGA website also has a variety of free resources including publications and Dr. Galv articles. The AGA does provide technical support to architects, engineers, inspectors, and fabricators without the requirement of membership in the AGA. Support of this nature tends to fall into the area of concerns after the galvanizing process or about the performance of hot-dip galvanized steel in certain environments.
© 2023 American Galvanizers Association. The material provided herein has been developed to provide accurate and authoritative information about after-fabrication hot-dip galvanized steel. This material provides general information only and is not intended as a substitute for competent professional examination and verification as to suitability and applicability. The information provided herein is not intended as a representation or warranty on the part of the AGA. Anyone making use of this information assumes all liability arising from such use.