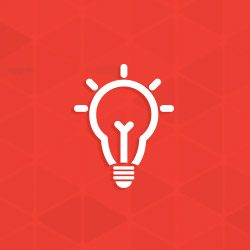 Bending Test
The hot-dip galvanized coating on a steel bar must withstand bending without flaking or peeling when the bending test is preformed in accordance with the procedure in A143/A143M.
Rebar is commonly bent prior to the hot-dip galvanizing process. Steel reinforcing bars bent cold prior to hot-dip galvanizing should be fabricated to a bend diameter equal to or greater than the specified value in A767/A767M.
© 2023 American Galvanizers Association. The material provided herein has been developed to provide accurate and authoritative information about after-fabrication hot-dip galvanized steel. This material provides general information only and is not intended as a substitute for competent professional examination and verification as to suitability and applicability. The information provided herein is not intended as a representation or warranty on the part of the AGA. Anyone making use of this information assumes all liability arising from such use.