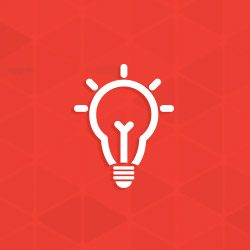 ASTM A123 for Threaded Studs
I have work that has threaded studs welded to structural member. The work is to be galvanized to A123. Do the threaded studs have to meet A123?
The answer is yes and no. The threads must meet A123 section 5.2.1 Threated Components in Assemblies. The last sentence of the section states that coatings shall conform to the requirements of Specifications A153. So, you must meet A123 but it states you must conform to A153.
To clean clogged threads or remove excess zinc on threads, warm the threaded portion of the anchor bolt with a torch and brush the threads with a wire brush. Care should be taken to avoid overheating of the material beyond the tempering temperature.

© 2023 American Galvanizers Association. The material provided herein has been developed to provide accurate and authoritative information about after-fabrication hot-dip galvanized steel. This material provides general information only and is not intended as a substitute for competent professional examination and verification as to suitability and applicability. The information provided herein is not intended as a representation or warranty on the part of the AGA. Anyone making use of this information assumes all liability arising from such use.