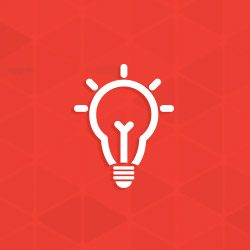 Congratulations to the 2016 Barrow Way Award Winner: Elias Jimenez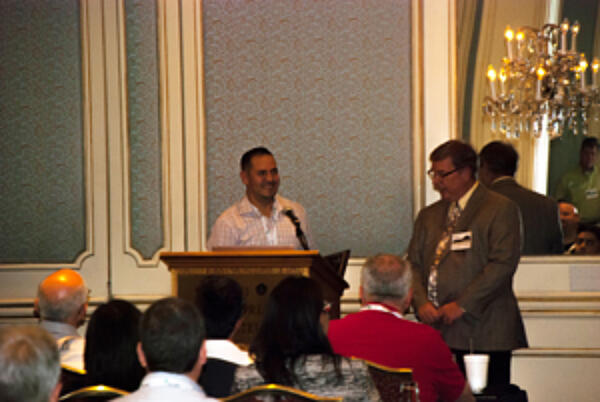 Commemorating the manner in which the Barrow family managed the Columbiana Boiler Company (CBC) for over 100 years, the AGA annually recognizes one individual in the operations area of a member company. The award recognizes those operations employees that exemplify the core (Barrow) values everyone looks for in their employees.
Each generation of Barrows had the same values of family and work. The Barrows were the first in the office each day and the last to leave. There was never a question when it came to right or wrong, it was simply do it right because there is no other way. Also, when they were wrong, there was never any question about admitting a mistake; they stood by the decision, acknowledged it was wrong, and moved forward to make sure it never happened again. There was an un-ending commitment to produce the best quality product. The Barrows also had a very strong sense of family and commitment to the community, always volunteering to help others.
Elias Jimenez has been in our industry for just 10 years, working at the AZZ Galvanizing Services plant in Plymouth, Indiana. He is a key contributor to his companys maintenance department where he has found cost savings by cannibalizing two inoperative like-parts and making them into one good part. He has developed a more effective way to introduce nickel powder into the molten zinc. He has responsibility in his own plant; however as an employee of a multi-plant company, he has made it his business to assist other plants by standardizing parts and sharing them. This occasionally required him to get out of bed in the middle of the night to collect a part at his plant and drive it to another in an attempt to avoid down time in operation. He can build one-of-a-kind fixtures for difficult assemblies and works at a plant with one of the lowest downtime records in the company. His commitment to excellence is reflected in those that work around him.
A strong component of Barrow Way Award recipients is also a commitment to the community. He has long been involved with his family in the Boys and Girls Club and is active in his parish church community.
Congratulations Elias!