Summary
As the world continues to evolve, so too does the specification practices and designs of construction. Developers of the built environment shoulder the responsibility of creating a better world for future generations by constructing buildings, infrastructure and other elements that are sustainable. Hot-dip galvanized steel, which has been used successfully for more than 100 years, provides sustainability through its superior corrosion protection, durability, longevity, availability, and versatility. The natural, recyclable matte gray finish of hot-dip galvanized steel transcends time with little environmental and economic impact, improving the quality of life in the future.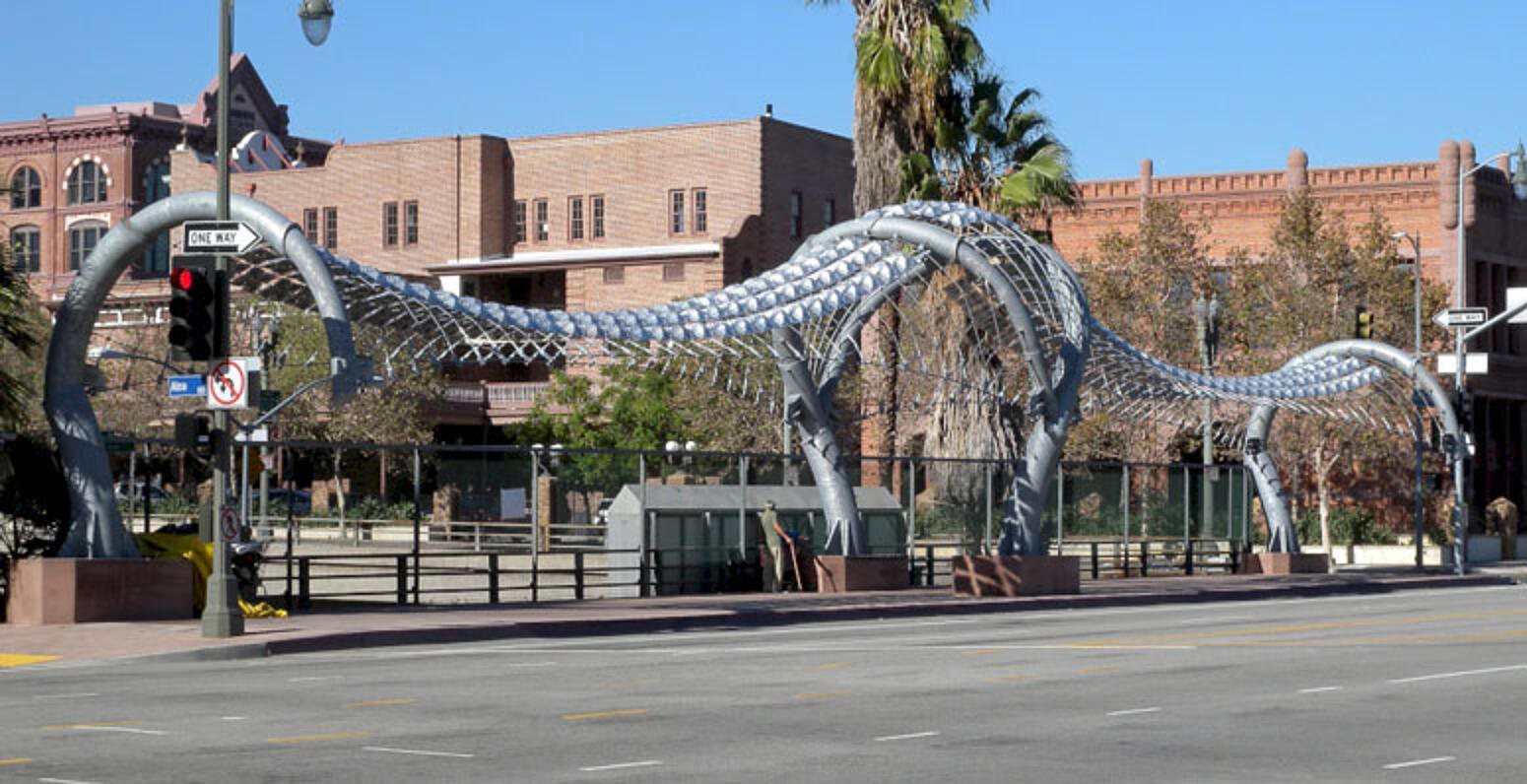 When Designing for Hot-Dip Galvanizing
Communication amongst all parties is key
Following best design practices from the specifications leads to best quality coatings
Inspection is simple focusing mostly on coating appearance and thickness
Duplex systems are another area where communication and surface preparation are critical to success
Additional Resources
The AGA offers a number of resources for architects, engineers, and other specifiers. If you require further information, or have additional questions, consider the following:
Galvanizedrebar.com- Website dedicated to galvanized reinforcing steel technical information
galvanizeit.org - the AGA's extensive website with over 500 pages of technical information and a listing of galvanizer locations and kettle capacity
720-554-0900- phone line to speak to a representative of the AGA about design and/or specification of galvanized steel

[email protected]

- you may also email us specific inquiries
KnowledgeBase - The AGA KnowledgeBase is a resource where you can browse common galvanizing topics by subject and get an instant answer, interact with other users, and connect with AGA experts.
Galvanizing Insights - quarterly AGA e-newsletter which keeps specifiers up-to-date with galvanizing by providing helpful design tips, new project highlights, technical advice, and much more.
AGA Project Gallery - a collection of projects and Excellence Award Winners
Galvanized Steel Studies - a series of short videos highlighting galvanized projects in place for at least ten years.
Galvanizer Locator - find a galvanizer near you, search by kettle sizes and location.