The Importance of Pre-Bid and Pre-Job Meetings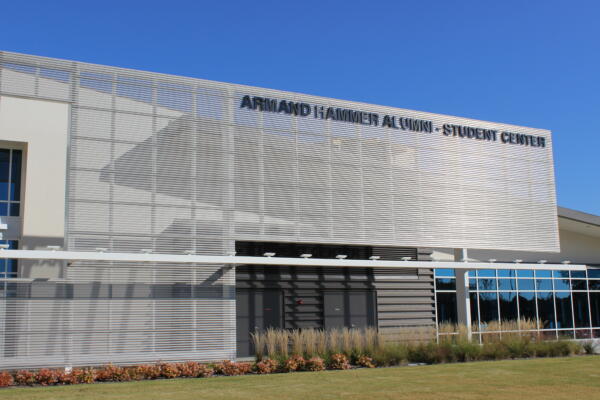 One of the key elements to successful galvanized AESS projects is to navigate the bidding process differently than standard ASTM A123 projects. It is paramount to spend time with the customer, and if possible, have the specifier clarify expectations and discuss potential issues. Participating or leading pre-project meetings with all relevant parties to review the structural drawings provides the opportunity to flag any potential issues in the design and possibly alter them. It also opens the lines of communication to set and manage expectations and discuss other areas for concern such as storage, touch-up, etc. and avoid the "you touched it last" mindset when issues arise after the fact. Establishing these expectations up front will not only increase the potential for a successful project but also help outline the added costs you need to consider when pricing your quote.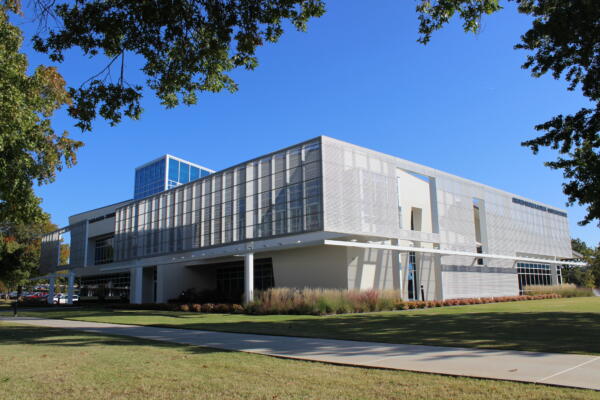 In practice, the pre-bid and pre-job meeting should address the most common communication gaps described in this guide and AGA's Hot-Dip Galvanized Architecturally Exposed Structural Steel: Specifiers Guide. Ideally, such meetings will involve decision-making representatives from the owner, architect, fabricator, galvanizer, and liquid coating applicators (paint or powder coating) where applicable. In some cases, involving third-party inspectors on the project may also be helpful.

To assist you in achieving the desired outcome, a recommended meeting agenda is provided in the Appendix. The example agenda may seem extensive or burdensome for galvanizers new to AESS project management at first, but galvanizers know from experience that such thoroughness upfront is the best way to set realistic expectations with the customer and avoid runaway costs or disappointing results. The galvanizer must plan sufficient time or multiple meetings to discuss these topics at length with the customer.