Managing Expectations For QA/QC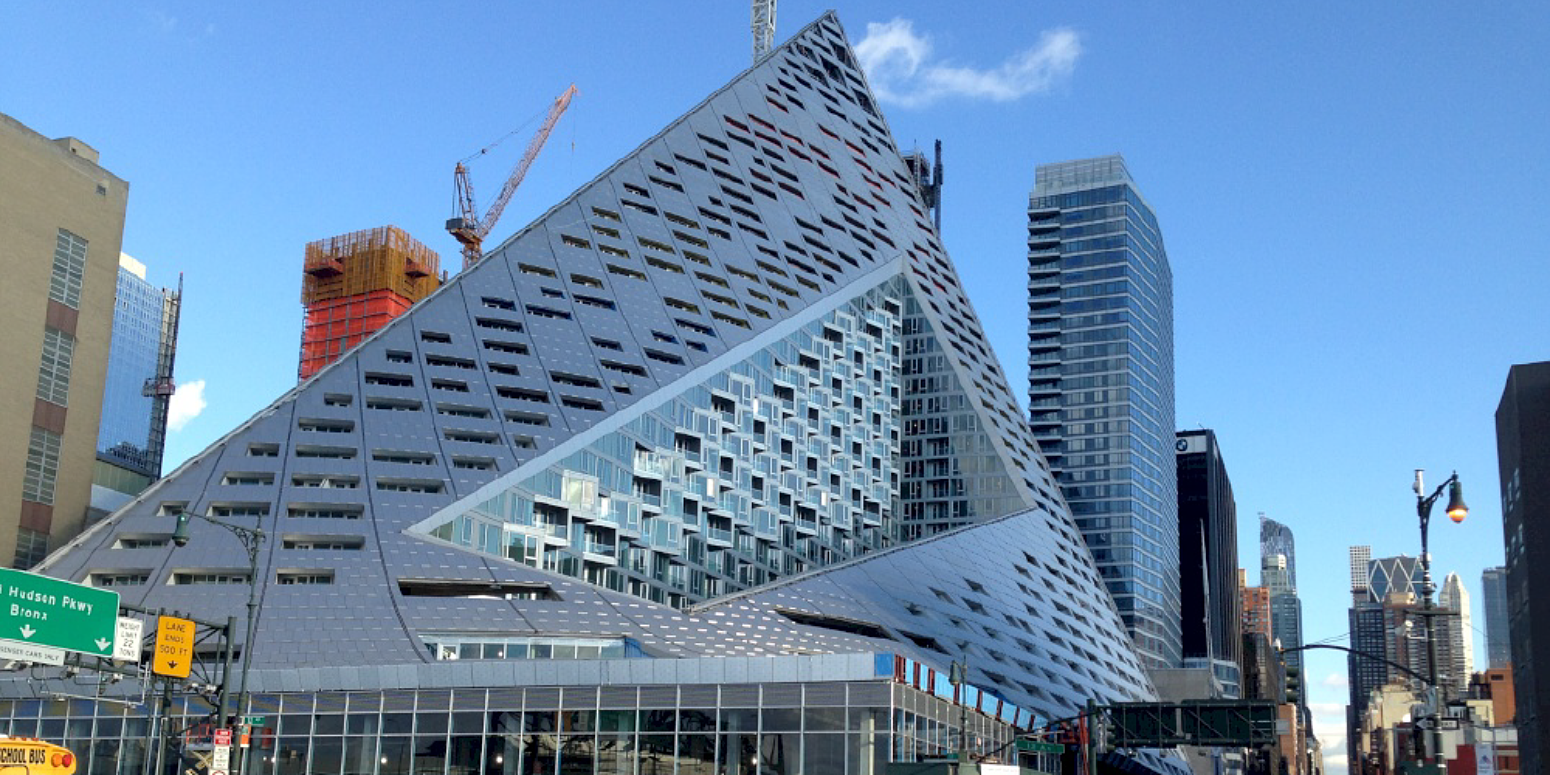 To avoid surprises, it is helpful to discuss customer expectations regarding quality assurance and control (QA/QC) and deliverables before bidding on AESS projects. Requirements will be customer-specific, but it is not uncommon to encounter requests for the supply of inspection-test-plans (ITPs), increased reporting, detailed reports, or a significant number of customer hold-points. Many galvanizers find it necessary to plan for additional time and personnel before accommodating such requests.
Electronic gages or smart-probes that produce automatic statistical reports on batch-readings are available to reduce the burden of additional reporting. Available electronic coating thickness gage manufacturers include DeFelsko, Elcometer, and Fischer-Technologies. Such gages are outfitted with USB, WiFi, or Bluetooth connectivity to produce reports that can be emailed, printed, or stored more easily for detailed reporting purposes.