Bidding on AESS Work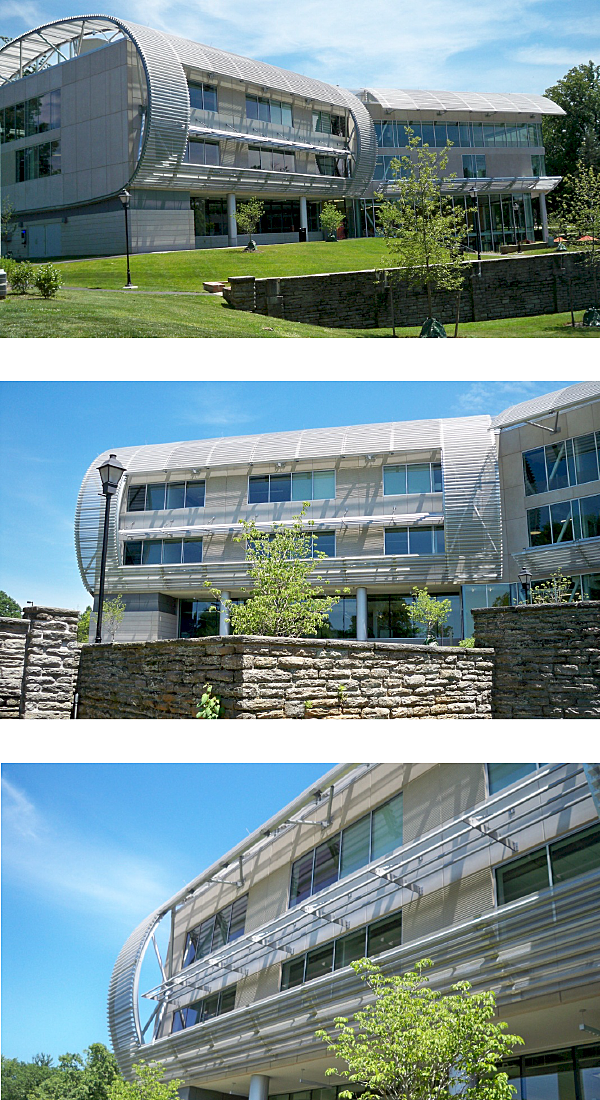 Galvanizers who successfully produce high-quality appearance coatings and AESS finishes recommend a number of elements to discuss during the bidding process. First, it is important to clarify what is and is not in the galvanizers control when it comes to final coating appearance. Educating the customer and specifier/end user on steel chemistry and fabrication practices that affect coating appearance both before and after galvanizing is necessary. Even some of your seasoned fabricators may not understand what is and isn't important to improve appearance and your ability to run the material in an ideal fashion. The AGA's Hot-Dip Galvanized Architecturally Exposed Structural Steel: Specifiers Guide includes many of these details, as well as a Modified Category Matrix using the Custom (C) Category to outline best fabrication practices to improve hot-dip galvanizing appearance based on the AESS Level (1, 2, 3, or 4) they are trying to achieve. The Modified AESS Matrix includes Custom Characteristics for hot-dip galvanizing (C.1-C.20) beyond ASTM A123 requirements.
Some galvanizers may choose to also use visual samples of their work; however, this is a delicate subject as the chemistry and fabrication practices on a sample piece may not match the chemistry and fabrication of the final product. Visual samples are a great tool to see how the coating will look on a weld versus a bolted connection, a punched hole versus a drilled hole, or different touch-up materials, but their use as an example of the final appearance of the galvanized coating should be approached with caution. On the other hand, working with a sample may help you target costs based on the amount of touch-up and smoothing required to meet expectations.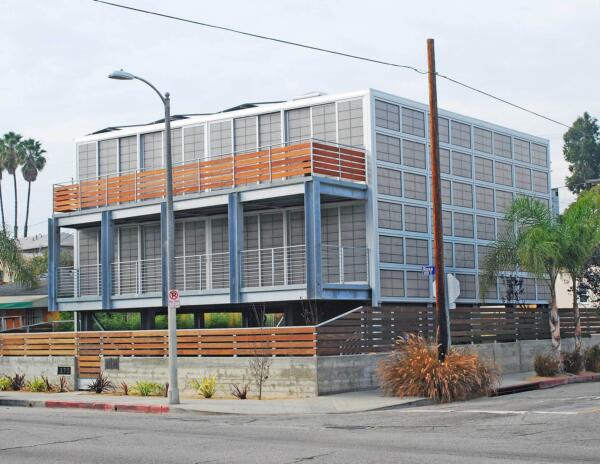 Another item to factor into your quote is the time you will likely spend interacting with the customer and end user before and after galvanizing. Even after managing expectations for a required list of AESS Category Characteristics upfront, it is common and good practice to spend time after galvanizing going over any concerns with the appearance to educate the customer and end user on ways to improve on future projects. Spending this extra time and providing more information will help build a relationship, and over time they will trust you as a "team player" trying to help achieve the best possible hot-dip coating appearance for their projects. The American Institute of Steel Construction (AISC) and Canadian Institute of Steel Construction (CISC) have developed example cost matrices as a guide to communicate with specifiers and fabricators where project budgets can be best spent to improve aesthetics while avoiding potential cost burdens of these practices.

A typical cost premium (compared to standard structural steel) is provided for finishes such as hot-dip galvanizing, but the cost matrix is not intended to be used for job costing. This is because some category characteristics have a much greater impact on fabrication and galvanizing cost than others. Instead, the cost matrix should be used as a conversation starter to educate the customer on the impact each specified characteristic has on both of your budgets. This will require you to have a thorough understanding of which characteristics result in increased cost, time, or man-hours at your plant and by how much. What you are trying to understand (and document) from this discussion is where the customer wants to prioritize spending dollars among the category characteristics based on their max budget. This practice increases bid accuracy, identifies cost-control measures, and avoids runaway costs.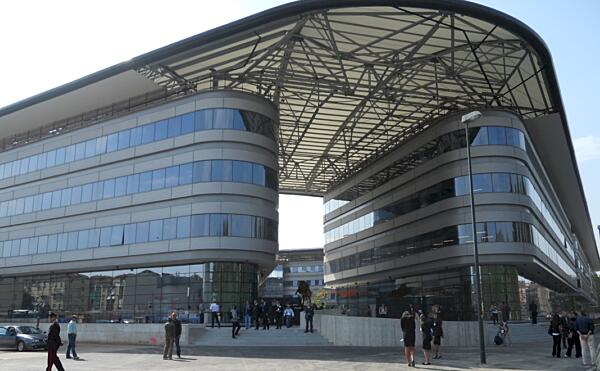 A galvanizer unfamiliar with processing steel specified using AISC/CISC's AESS categorical approach and cost matrix may not account for the additional process practices necessary to achieve the specified AESS category characteristics. This can occasionally lead to discrepancies in pricing between competitors which is not representative of an equal end product. On the other hand, sometimes AESS requirements are not always clearly communicated to all parties bidding the work. Therefore, it is a good idea to acknowledge the AESS category, explicitly state in the project bid documents the reason for increased cost and reference the AISC cost matrix. Additionally, it may be helpful to provide a dual bid (A123 vs. AESS) for additional clarity.
Helpful items to include in the Purchase Order agreement with the customer include your preferred method of clearly identifying AESS pieces (including AESS category), the exclusive use of temporary markers which can be removed by the HDG process, a requirement to send steel and welding wire MTRs, a requirement to supply project drawings with weights and surface areas, training requirements of plant personnel (e.g. ThinkZINC – AESS), the use of mutually agreed checklists to minimize communication gaps between fabricator and galvanizer, responsibilities during trucking, and responsibility for galvanizing repairs as a result of trucking, unloading, and handling by the customer.