Case Studies
Case Studies
Valley Metro Light Rail System: Phoenix, AR; 2008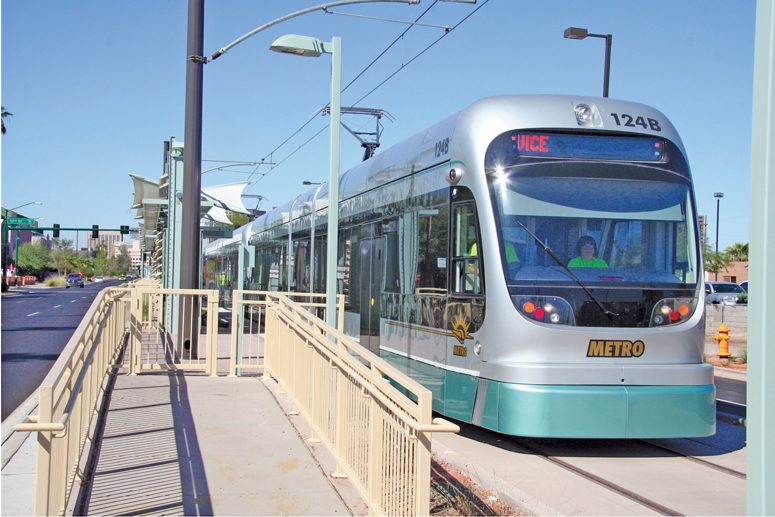 As the population of Phoenix continues to grow, cost effective, low-maintenance facilities such as the light rail are critical. Utilizing a duplex system, the Valley Metro will benefit from the superior, maintenance free corrosion protection of hot-dip galvanized steel as well as the added barrier protection of a paint coat. A duplex system means the light rail did not have to sacrifice corrosion protection to have each station painted according to a color scheme.
Because the galvanizer provided marshalling space and accommodated the application of the duplex coating at his facility, the fabricator saved time and money, allowing an efficient and timely delivery of materials to the job site. Hot-dip galvanized steel will ensure the light rail will remain a beautiful and functional mass transit system for decades. Utilizing an aesthetically pleasing duplex system will also provide an extended paint maintenance cycle for the light rail system, saving Valley Metro and Arizona taxpayer's money.
Bentley Park Sports Complex: Bixby, OK; 2013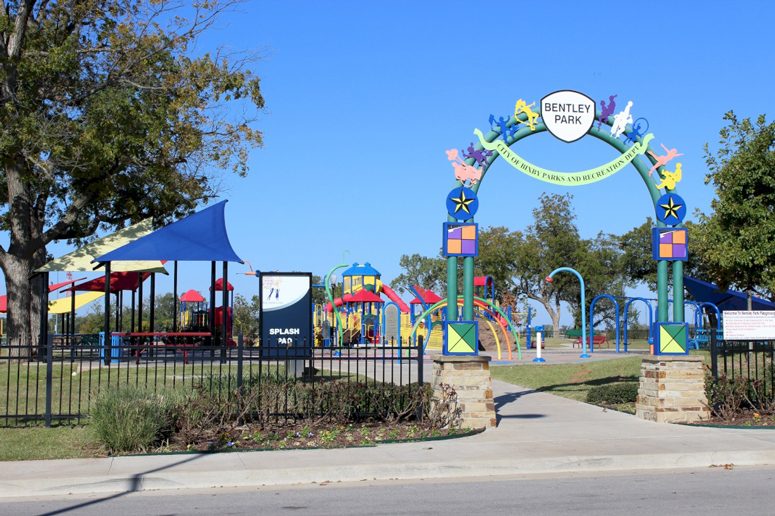 The Bentley Park Sports Complex in Bixby, Oklahoma, is one of the best youth parks in the state. The park was recently recognized for the "Top Design in the State" by the Oklahoma Recreation Sports Society. The complex features two quads of baseball, two quads of softball, an international soccer field, fourteen youth soccer fields, a super playground/splash pad, horseshoe pits, bocce courts, rodeo grounds, practice fields, a multi-purpose building, and walking trails connecting to the regional walking trail by the Arkansas river.
Paint over hot-dip galvanizing was specified to provide long lasting corrosion protection, abrasion resistance, and aesthetic appeal for the playground and shelter equipment of the Bentley Park Sports Complex. The proven protection of hot-dip galvanizing ensures the community will be able enjoy the complex for decades to come. The hot-dip galvanizing's abrasion resistance provides unmatched protection against potential wear and tear caused by the day to day activities throughout the park.