Social Benefits of HDG
Providing social benefits is a key element of sustainable design, as previously defined. By attending to the appearance of a new parking garage, the designer creates a structure that is pleasing to the eye. Open, attractive, safe to be sustainable, the structure must create more than just a space between two lines.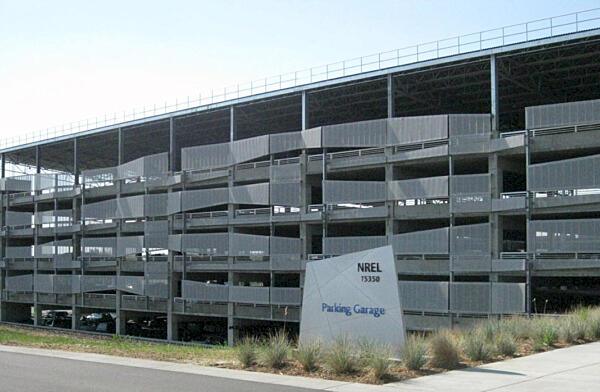 Creating such a space can be facilitated by quick construction. With smaller elements and less complicated construction, a steel frame means the time to functionality is greatly reduced compared to competing products. Cars will be filling the garage in no time, especially considering slender steel elements take up less usable space within the structure.
By creating more with less - more design options, more flexibility for the future with less material - a steel framed structure is a sustainable solution that both meets and exceeds the needs of society.
Benefit Highlights:
Appearance
Safety
Speed of Construction
More with Less
Planning for the Future
Corrosion Protection