Summary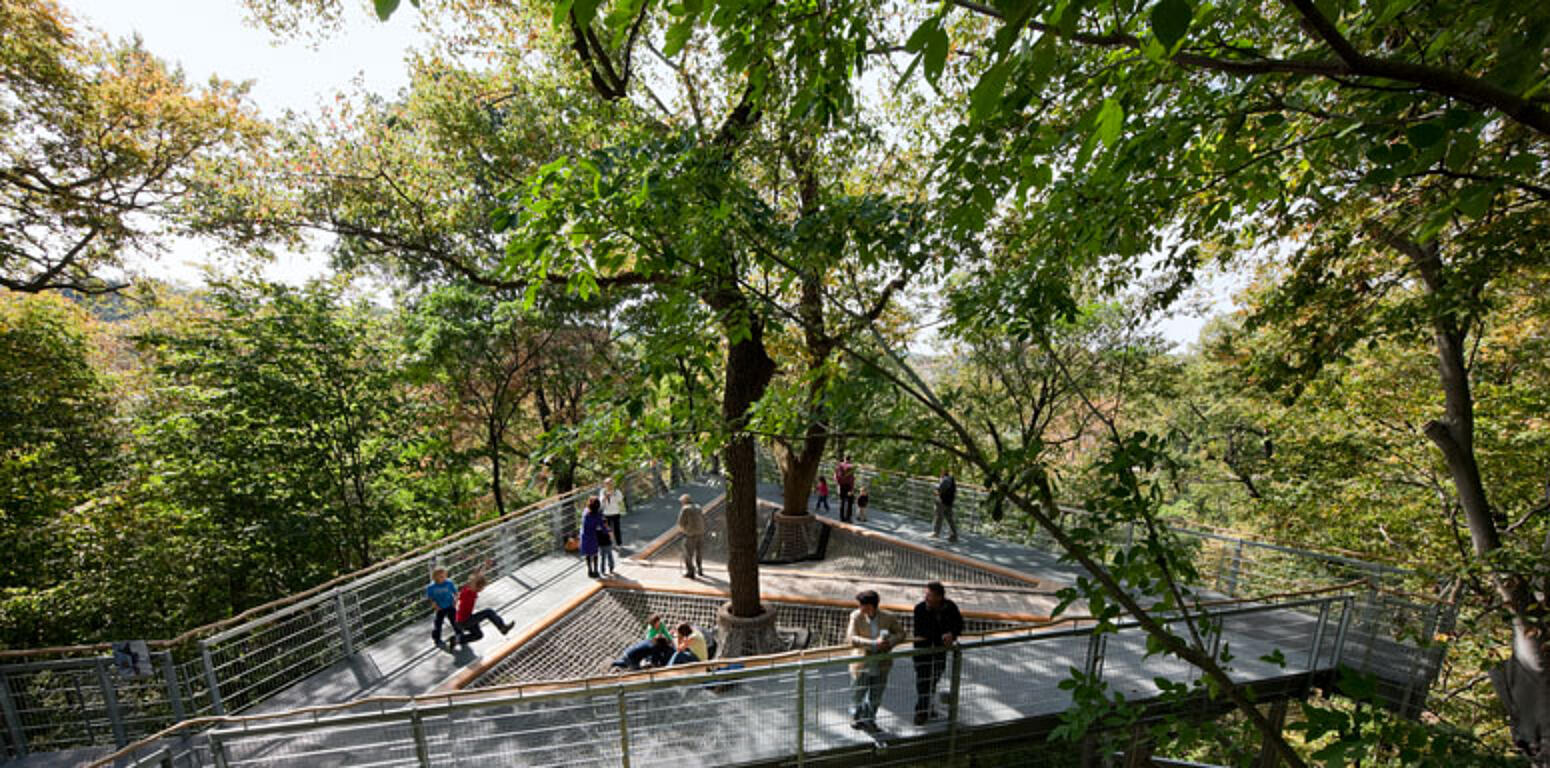 Sustainable development is a vital aspect of the present and future built environment. And although there are a number of different methods for measuring sustainability, they all ultimately have the same goal to build as necessary for the present without compromising the future. Hot-dip galvanized steel is uniquely positioned to contribute to a sustainable future. Steel alone is a vital and necessary part of modern construction, but its susceptibility to corrosion when left exposed is a detriment to sustainable development. Coating the steel with zinc through the hot-dip galvanizing process protects it from corrosion with minimal environmental, economic, or social impacts. Therefore, utilizing hot-dip galvanized steel can anchor the sustainable revolution by fulfilling the goal of sustainable development without compromising the ability for future generations to do the same.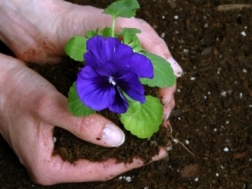 Additional Resources
The AGA offers a number of resources for architects, engineers, and other specifiers. If you require further information, or have additional questions, consider the following:
galvanizeit.org - the AGAs extensive website with over 500 pages of technical information and a listing of galvanizer locations and kettle capacity
720-554-0900 - phone line to speak to a representative of the AGA about design and/or specification of galvanized steel

[email protected]

- you may also email us specific inquiries
KnowledgeBase - The Dr. Galv KnowledgeBase is a resource where you can browse common galvanizing topics, get an instant answer, interact with other users, and connect with AGA experts.
Galvanizing Insights - quarterly AGA e-newsletter which keeps specifiers up-to-date with galvanizing by providing helpful design tips, new project highlights, technical advice, and much more.
AGA Project Gallery - a collection of projects and Excellence Award Winners
Galvanized Steel Studies - a series of short videos highlighting galvanized projects in place for at least ten years.
Galvanizer Locator - find a galvanizer near you, search by kettle sizes and location.