Steel + Zinc = Sustainability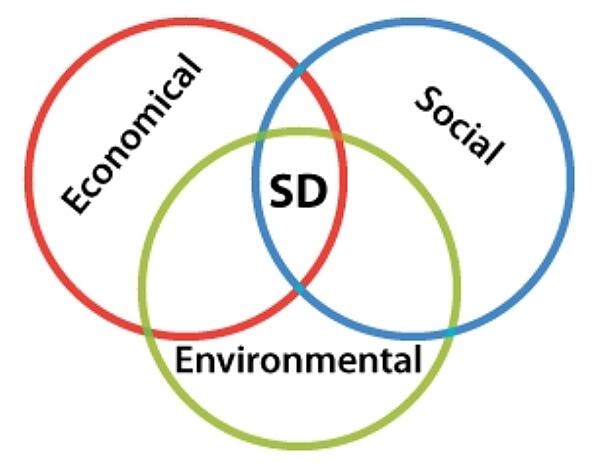 Sustainable development (SD) is the social, economic, and environmental commitment to growth and development that meet the needs of the present without compromising the ability of future generations to meet their needs. Creating a more sustainable community, nation, and world is pertinent, and developers of the built environment (architects, engineers, material suppliers, etc.) shoulder a large part of the responsibility to protect the interests of present and future generations.
As the surge of environmental awareness increases, so do the number of false or misleading green marketing claims, known as greenwashing; therefore, it is necessary to educate specifiers and consumers about how to distinguish true sustainability from false claims. Specifiers may use a number of environmental impact assessment methods to measure the sustainability of a product or process. One of the most accepted and well-known methods for measuring sustainability is the US Green Building Councils Leadership in Energy and Environmental Design (LEED®) with the combination of life-cycle assessment (LCA) and environmental product declarations (EPDs).
Environmental Impact Methods
Leadership in Energy & Environmental Design (LEED®)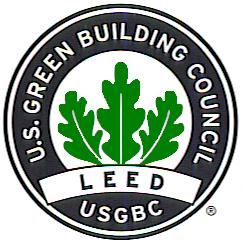 The US Green Building Council (USGBC) developed the LEED® rating system. Materials and products commonly used in construction of commercial and office buildings can provide credits to a LEED® rating. In the past, LEED® was known to take a simplistic view of building products within the materials and resources credit area, focusing on individual criteria such as recycled content, energy consumption during use, and air quality impact over the useful life. However, the revamped LEED® v4 takes a more holistic approach to green building.
The intent of the LEED® program is to promote healthful, durable, affordable, and environmentally sound practices in building design and construction. LEED® v4 is quite different than its prevsious versions, taking a more innovative, comprehensive approach to ensure buildings promote human health and environmental sustainability. In order to achieve these benchmarks, the USGBC transitioned from a prescriptive checklist to a more definitive measure of environmental impact from start to finish. The goal is more transparency in materials, so specifiers can make the best choices.
LEED® v4 has a heavy focus on Building Product Disclosure and Optimization (BPDO) within the Materials + Resources credit category. The three main BPDO credits, which will be discussed later in this seminar are Environmental Product Declarations (EPDs) which detail the materials used in a building and their economic impact (such as an LCA); Sourcing of Raw Materials, which emphasizes responsibility throughout the supply chain; and Material Ingredients (also commonly called Health Product Declaration (HPD)), which identifies the chemicals in your product similar to an Safety Data Sheet (SDS).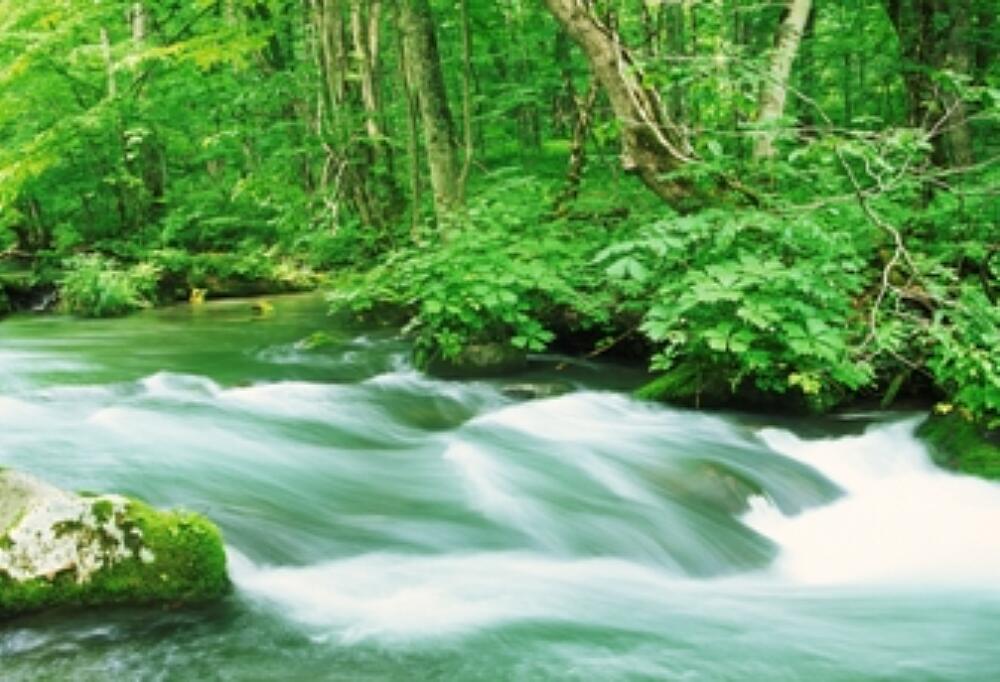 Life-Cycle Inventory (LCI) & Life-Cycle Assessment (LCA)
One well-known environmental impact measurement method utilized in the marketplace is the combination of life-cycle inventory (LCI) and life-cycle assessment (LCA). LCI and LCA work in tandem to quantify the material flows, energy flows, and environmental impacts of a given product.
A life-cycle inventory (LCI) is the data collection portion of LCA. LCI is the straight-forward accounting of everything involved in the system of interest. It consists of detailed tracking of all the flows in and out of the product system, including raw resources or materials, energy by type, water, and emissions to air, water and land by specific substance. This kind of analysis can be extremely complex and may involve dozens of individual unit processes in a supply chain (e.g., the extraction of raw resources, various primary and secondary production processes, transportation, etc.) as well as hundreds of tracked substances.
Life-cycle assessment (LCA) is a multi-step procedure for calculating the lifetime environmental impact of a product or service. The complete process of LCA includes:

goal and scope - framework/objective of the study
life-cycle inventory - input/output analysis of mass and energy flows
life-cycle impact assessment - evaluation of environmental relevance of each flow
interpretation - locating where there is potential to optimize
A traditional LCA measures impacts from cradle-to-grave, or raw material acquisition to end-of-life. However, it is possible to only evaluate certain parts of the full LCA, such as a gate-to-gate or cradle-to-gate study. The standard for EPDs to meet LEED® v4 requirements are cradle-to-gate studies, so they only evaluate the environmental impact of producing a building material/product.