HDG Social Performance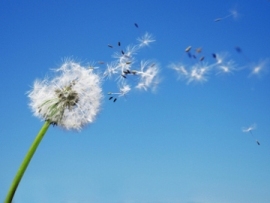 The third aspect of sustainable development, social ramifications, is a bit harder to measure. However, there are some inherent positive social impacts for utilizing hot-dip galvanizing. The social aspect of sustainable development is woven within both the environmental and economic impact and is most easily measured by improvements to quality of life and social progress. In addition to characteristics already discussed, such as its maintenance-free durability and longevity, hot-dip galvanizing provides positive social impact in the area of safety. The purpose of utilizing hot-dip galvanizing is to minimize corrosion. Less corrosion of infrastructure, buildings, electricity grids, etc. translates to a healthier, safer world. As North America's infrastructure continues to age and deteriorates faster than it can be maintained, the likelihood of a potential life-threatening disaster also rises.
Additionally, hot-dip galvanizing can help minimize the damage of natural disasters. Hot-dip galvanizing meets the new, stricter seismic standards, written to make structures more durable in earthquakes. History also shows hot-dip galvanized earth anchors minimize the damage to mobile homes during tornadoes and galvanized transmission and distribution poles maintain service during natural disasters such as hurricanes.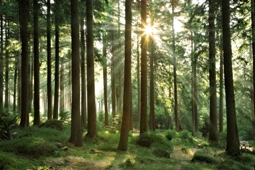 In addition to the many social benefits hot-dip galvanizing attributes to the built environment, the hot-dip galvanizing industry strives to improve our current social, economic, and environmental position. The industry adopted a Sustainable Development Charter in 2005 providing a commitment to responsibly manage all environmental and human health risks keeping employees, citizens, and the community safer. Furthermore, rather than rest confidently in our current position, the industry actively participates in research aimed at improving the sustainability and efficiency of the galvanizing process and hot-dip galvanized products.