Benefits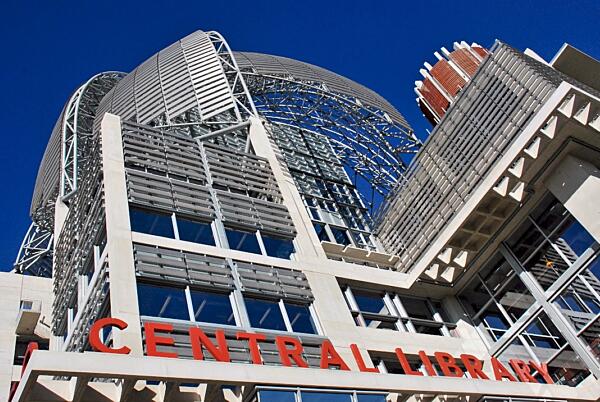 Hot-dip galvanized projects represent a truly collaborative effort. Successful projects require communication among the architect, engineer, fabricator, and galvanizer throughout the design process. Conscious of this necessary collaboration, the Excellence in Hot-Dip Galvanizing Awards recognizes everyone involved in the completion of the project from the steel detailer to the owner.
Predictably, there are many benefits to winning an Excellence Award. However, there are also a number of benefits even for submitting a project that may be overlooked.
Benefits of Submitting a Project
Consideration for Award - each project will be judged in one category with the opportunity to win that category's award. Additionally ALL projects submitted will be considered for the Most Distinguished Project of the Year Award
Industry and Specifier Recognition - all projects are featured in the AGA Project Gallery (with all project participants' information)
Networking & Relationship Building - working with others involved on the project to submit a great representation of your project is a great opportunity to create stronger, loyal relationships
National Exposure - AGA utilizes project photos and descriptions extensively on our websites as well as in publications, the Galvanize It! continuing education program, and editorials placed with third-party sources.
Galvanized Steel Studies- Projects submitted to the Lifetime Achievement category are eligible to be a part of the Galvanized Steel Studies video series. These videos showcase the longevity of hot-dip galvanized steel by focusing on projects that have been in service for at least ten years.
Benefits of Winning an Excellence Award

In addition to those benefits noted above, winning projects also receive the following benefits: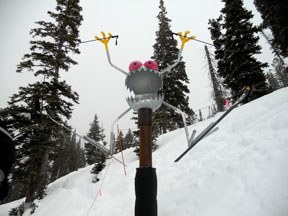 Winner's Plaque
Project Case Study Winner Brochure
Use of the Excellence Awards Logo
Featured placement on the Excellence Awards Winners Gallery
Featured on AGA's galvanizeit.org homepage
Case Study Feature in AGA's Galvanize It! seminar continuing education program
National exposure in AGA press release regarding annual award winners