Environmental Product Declaration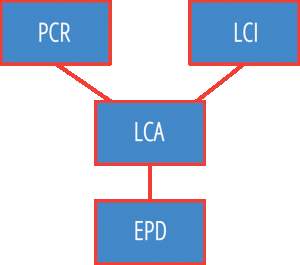 An Environmental Product Declaration (EPD) is a standardized way of quantifying the environmental impact of a product or system within a life-cycle assessment . Declarations include information on the environmental impact of raw material acquisition, energy use and efficiency, content of materials and chemical substances, emissions to air, soil, and water, and waste generation.
An EPD is created and verified in accordance with the International Standard ISO 14025, developed by the International Organization for Standardization (ISO) and are based on a LCA according to ISO 14040 and ISO 14044. In North America, the proliferation of EPDs was due to the new LEED® v4 requirements in the Materials & Resources credit category, which has a Building Product Disclosure and Optimization (BPDO) credit for EPDs.
While EPDs do educate consumers about the product and its environmental impact, consumers should know that it is for disclosure purposes only, and does not mean that the product meets any environmental performance standards. Furthermore, the BPDO credit within LEED® is achieved by selecting products with EPDs, but does not require the project team to select the most environmentally-friendly products.
The AGA has produced an industry-wide EPD (discussed later) in conjunction with thinkstep, Inc. and verified by UL Environment, Inc.
Health Product Declaration (HPD)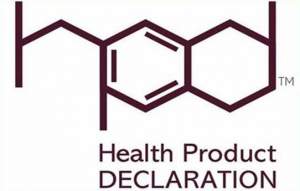 Health Product Declarations (HPDs) provide a full disclosure of the potential chemicals of concern in products by comparing product ingredients to a wide variety of "hazard" lists published by government authorities and specific associations. HPDs inventory chemicals to 0.1% (1000 ppm), and are similar to a safety data sheet (SDS). HPDs can be used to meet the USGBC LEED® v4 Materials & Resources credit for BPDO for Material Ingredients.
HPDs can be published with or without verification, but those with third-party verification provide additional credits than those just disclosed by the manufacturer. The AGA has developed two HPDs based on the type of zinc a galvanizer uses in his kettle.