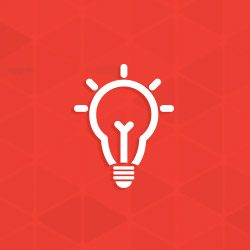 Training for Hazardous Waste
Is there a special training required for staff (operators and management) in handling hazardous materials?
Three government agencies regulate the areas of handling hazardous material. They are EPA (environmental protection agency), OSHA (Occupational Safety and Health Administration) and DOT (Department of Transportation). An employee handling hazardous material must be trained in the areas of exposure, disposal, and control. An employee must be educated on the hazardous nature of the chemical his or her company is using via MSDS (material safety data sheets), right to know sessions, hazcon program, spill control and emergency response procedures. The regulations from the three agencies overlap and a good training program will address all the requirements of all three agencies.
© 2023 American Galvanizers Association. The material provided herein has been developed to provide accurate and authoritative information about after-fabrication hot-dip galvanized steel. This material provides general information only and is not intended as a substitute for competent professional examination and verification as to suitability and applicability. The information provided herein is not intended as a representation or warranty on the part of the AGA. Anyone making use of this information assumes all liability arising from such use.