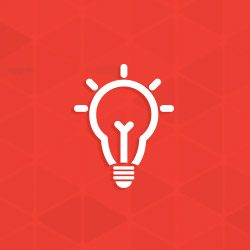 Rejects on Site
My customer just rejected a load of rebar at the job site, is this right?
If your customer rejected the rebar in the field, he was incorrect. According to ASTM A767 section 8.2, "The material shall be inspected at the galvanizer's plant prior to shipment. "You must provide access for inspection at your plant, and the customer must inspect it there." He may take the samples for testing elsewhere.
© 2023 American Galvanizers Association. The material provided herein has been developed to provide accurate and authoritative information about after-fabrication hot-dip galvanized steel. This material provides general information only and is not intended as a substitute for competent professional examination and verification as to suitability and applicability. The information provided herein is not intended as a representation or warranty on the part of the AGA. Anyone making use of this information assumes all liability arising from such use.