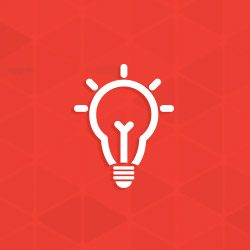 Lifting Chains
What type of chain do you use in your operation for lifting material during the galvanizing process? Who do you buy chain from, and what is the trade name of this chain? Have you tried any chain other than proof coil with success? If so, what type, and how well did it perform?
Over the last few months, several ideas have been suggested as to what subjects should be dealt with in the Problem Solving Clinic. Therefore, over the next few months, these question and ideas will be the topics that are presented for discussion. This month, the question goes back to an old topic, but one that has been the subject of OSHA inspections several times in the last two months. The chain always seems to be near the top of the mind of an inspector. Its something thats easy to see and is easy to check. The OSHA rules are generally pretty simple, if you are lifting with chain wire, it should be high strength. However, in the galvanizing world, we know that high strength or high alloy material reacts with zinc at a very high rate, and as such, the rain rapidly deteriorates. Several reports on this topic have been written. If alloy chain is not the answer, what solution have you found for your operation?
© 2023 American Galvanizers Association. The material provided herein has been developed to provide accurate and authoritative information about after-fabrication hot-dip galvanized steel. This material provides general information only and is not intended as a substitute for competent professional examination and verification as to suitability and applicability. The information provided herein is not intended as a representation or warranty on the part of the AGA. Anyone making use of this information assumes all liability arising from such use.