Steven McAlester
Marketing Coordinator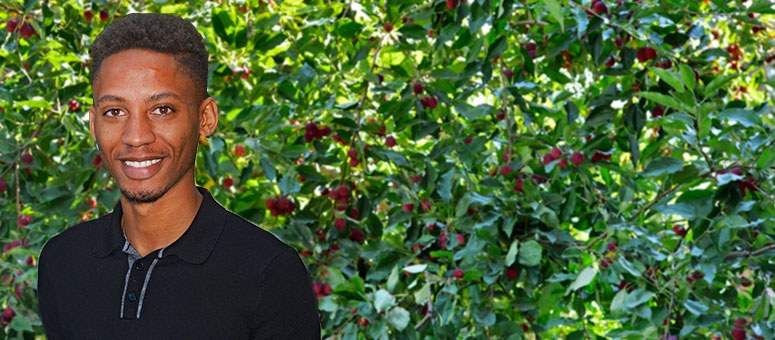 Education & Experience
3 months - Marketing Coordinator
B.S. in Marketing from the R.F. Lewis College of Business at Virginia State University
What I Enjoy Most about My Job
Noticing how many things utilize galvanized steel I see or pass daily and knowing that I will get to learn more about this fascinating industry.
My Most Significant Contribution
Bringing my creativity and youthful approach to an industry that flourishes on new ideas and groundbreaking designs. Knowing that these are very similarly related we can continue to develop the design aspect.
Most Interesting/ Impactful Thing about HDG
Understanding the sustainability aspects that are incorporated into galvanizing and discovering ways to further improve its already impressive success.
Other Interesting Things that Shape My Life
Remaining humble and grounded by only surrounding myself with loved ones and close friends. Also continuing to travel and experience new adventures with those who are as eager as myself.
Random Facts
I enjoy any type of festivals, concerts, or venues with live music and massive crowds. Not only being a music enthusiast I'm also a cinephile, bibliophile and hypertrophy trainee.
Words of Wisdom
People may not remember what you said, but they will remember how you made them feel.
Favorite Quote
"If you can fill the unforgiving minute, with sixty seconds' worth of distance run,
Yours is the Earth and everything that's in it, and—which is more—you'll be a Man, my son!" ~Rudyard Kipling