Richard Cornish
Director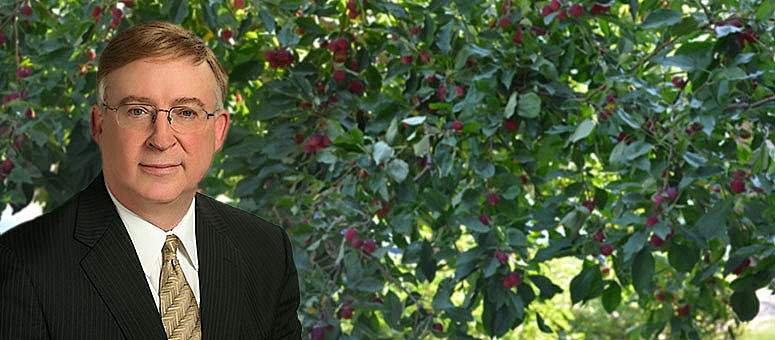 Member Company: Valmont Industries
Time in the Industry: 31 years
Titles Held Throughout Industry Career: Group President, Global Coatings (Valmont Industries); Vice President, Valmont Coatings (Valmont Industries); Director of Business Development, Valmont Coatings (Valmont Industries); Vice President (Boyles Galvanizing); Operations Manager (Boyles Denver)
Education
BS in Business, University of Kansas
MBA in Finance, University of Tulsa
What I Enjoy Most About My Job
Working with the people that make up the Valmont Coatings Team! We have an energetic group of young talent and industry seasoned professionals that make every day exciting.
Most Significant Developments in the Industry during My Career
The improvement in product quality and service provided to the galvanizing customer. Our industry has done a great job in responding to numerous competitive challenges over the years.
The advancing levels of marketing and technical support provided by industry associations. The AGA has been a leader globally in that progress.
My View of the Current State of the Industry
The HDG industry is as important, if not more critical, to the products we protect than ever before. With that being said, our global economy has never been more competitive. We continue to face the challenge of the global supply chain of galvanized products and the lack of skilled trades people in North America.
My View of the Impact of the AGA
The AGA has been critical in the advancement and awareness of our industry in North America. That awareness of how our products protect critical infrastructure for generations is something that we all can be very proud of!
Other Interesting Things That Shape My Life
I joined the Navy to see the world and they delivered on that promise!

Random Fact
My wife and I love to cook!
Words of Wisdom
Common sense is not very common.
Favorite Quote
"Safety doesn't happen by accident." ~Unknown