Godfroy St-Pierre
2nd Vice President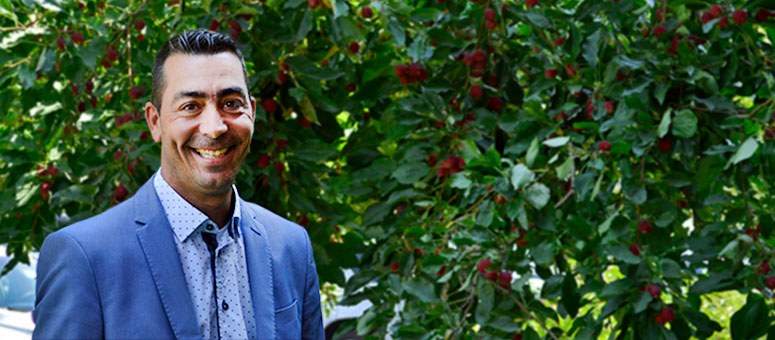 Member Company: Corbec Inc.
Time in the Industry: 18 years

Titles Held Throughout Industry Career: Plant Manager, Sales Manager, VP Sales & Marketing, President
Education
Bachelor of Science in Urban Planning, Minor in Civil Engineering
What I Enjoy Most About My Job
When I drive around cities and see projects we galvanized. Galvanizing can be a very challenging job because every day and every project is different. I really love when we find a new application for galvanizing and collaborating with customers as well.
Most Significant Developments in the Industry during My Career
Safer plant environment (enclosed pickling area and kettle enclosure)
Plant automation
My View of the Current State of the Industry
I think our industry is really growing fast and as a whole we are collaborating more to develop the market. The industry is united and giving out the same message.
One critical, external challenge we face is the rapid change in technology. Our customers and the quality standards the industry is asking for are increasing, and it is a challenge to keep up. Every galvanizer will have to raise the bar to survive.
My View of the Impact of the AGA
The AGA is the industry for me. As I mentioned, in order to keep up, we have to grow as an industry. In today's world, it is impossible to grow if you are alone. So, the AGA is our electrolyte that bonds all the galvanizers.
Other Interesting Things that Shape My Life
Outside of work, I love to travel with my wife and children, or to hunt and be out in the woods/nature.
Random Fact
I am not as young as I used to be!
Words of Wisdom
Successful people embrace change.
Favorite Quote
"Better to ask a dumb question than to make a dumb mistake."