Daniel J. Bever
Director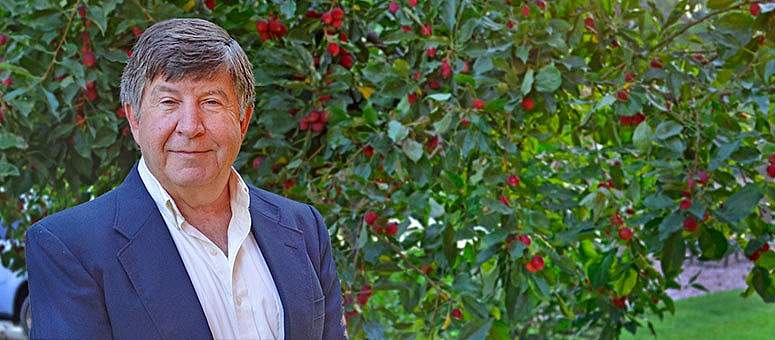 Member Company: Duncan Galvanizing Corp.
Time in the Industry: 31 years
Titles Held Throughout Industry Career: Controller, CFO, Treasurer, Senior Vice President/General Manager, President
Education
Bachelor of Science and Business Administration, The Ohio State University, Majored in Accounting and Finance
Master of Business Administration, Ohio University, Concentration in Marketing
What I Enjoy Most About My Job
The day-to-day challenges of a true "job shop" business while interacting daily with a broad spectrum of customers, vendors, colleagues, and employees.
Most Significant Developments in the Industry during My Career
There's been a significant shift (especially in the Northeast) to "value added coatings" over galvanized material, or Duplex Coatings of paint or powder.
My View of the Current State of the Industry
I believe the growth in infrastructure, new technology, and architectural influence (aesthetics and life expectancy) will continue to fuel the industry. I also believe there is a great deal of continued growth potential as the attention to galvanizing quality and specification adherence is met.
I feel the most critical, external challenge facing our industry are overseas imports and current tariffs, increased competition (advancements in metallizing and concrete), larger sizes of fabricated components, and tightening of environmental regulations.
My View of the Impact of AGA
The AGA has enabled our company to improve dramatically during my tenure through sharing technical research, data, information, and experiences of member galvanizers, while expanding business opportunities through varied marketing programs. Participation on both (marketing/technical) committees as well as the Board of Directors has broadened my knowledge and exposed me to other areas of the country. I enjoy the cooperation of all members participation and developed a number of friendships.
Other Interesting Things that Shape My Life
I've been married to my wife, Donna, for 39 years and we have three children. I enjoy golf, the beach, reading one novel (hard copy book) per week, wood-working, and home improvement projects.
Random Fact
I grew up in southern Ohio and never saw the ocean until I was 22 years old.
Words of Wisdom
Face life with enthusiasm. No matter what trials and tribulations you are facing, there is someone with worse problems than you. Approach each task/challenge with a positive attitude and enthusiasm.
Favorite Quote
"You cannot finish until you start."