Carol Giblin
Marketing Coordinator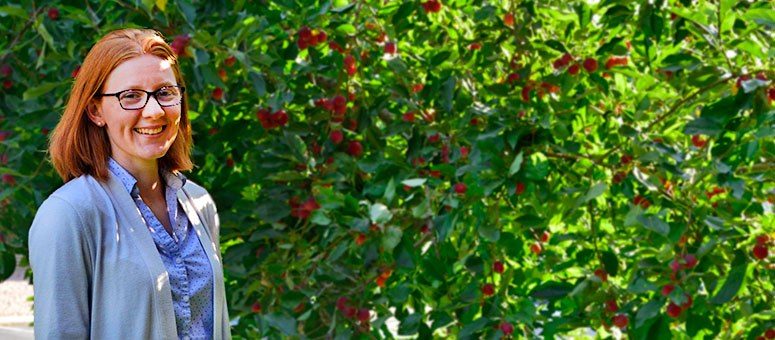 Education & Experience
2 months - Marketing Coordinator
B.A. in Sociology from Susquehanna University
Certificate in Web Development from the University of Denver
What I Enjoy Most About My Job
I enjoy the variety of my work and the fast pace of the industry. There is always something new to learn or work on.
My Most Significant Contribution to Our Members/Industry
I believe my ability to figure out what catches people interest is my most significant contribution. Through digital marketing and in person interactions I want to be able to share AGA's work in a way that drives more interest in the industry.
What I Consider the Most Interesting/Impactful Thing about HDG
The most interesting thing about hot-dip galvanizing to me is its sustainability. It's durability and cost effectiveness make it a very relevant tool that I believe will play a growing role in our future.
Other Interesting Things that Shape My Life
I am passionate about the outdoors. When I'm not out hiking or skiing I can be found cooking, working on furniture or building websites.
Random Facts
I collect patches from National Parks and am on journey to visit all of them in the U.S
Words of Wisdom
Always keep an open mind, you never know where your next adventure will come from.
Favorite Quote
"And now that you don't have to be perfect, you can be good." ~John Steinbeck, East of Eden