Brian Miller
2nd Vice President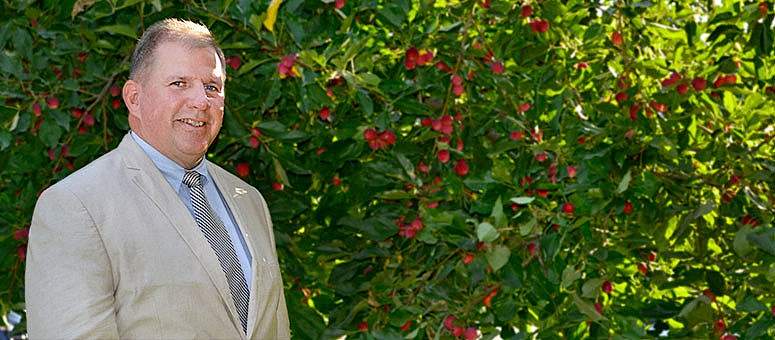 Member Company: Voigt & Schweitzer LLC
Time in the Industry: 25 years

Titles Held Throughout Industry Career: CFO, CEO
Education
Bachelor of Science in Business Administration, Youngstown State University
What I Enjoy Most About My Job
Every day is different.
Most Significant Developments in the Industry during My Career
Deeper kettles
Polypropylene acid tanks
My View of the Current State of the Industry
It's a good time to be in the galvanizing business. The biggest external challenge we face is the importing of fabricated/galvanized steel.
My View of the Impact of the AGA
The AGA has given me the opportunity to develop friendships with peers and gain technical experience/exposure of developments in the galvanizing industry.
Other Interesting Things that Shape My Life
I enjoy fly fishing for salmon and spending time with my family/grandchildren.
Words of Wisdom
If you never lie, you don't have to remember what and to whom you lied about/to.
Favorite Quote
"We all need people who will give us feedback. That's how we improve." ~Bill Gates