Alison Walsh
Marketing Coordinator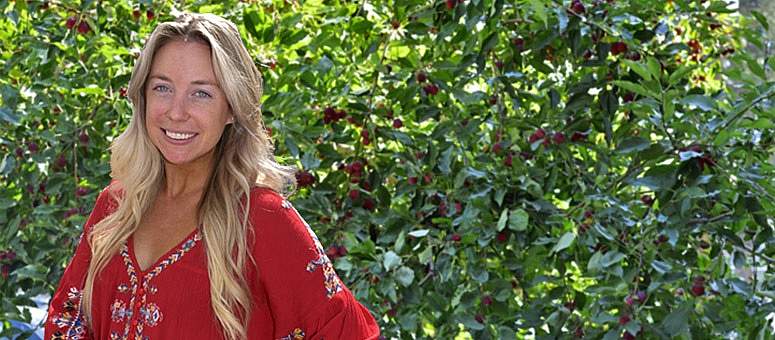 Education and Experience
2 years - Marketing Coordinator
B.A. in Communications and a minor in Atmospheric & Oceanic Science from the University of Colorado Boulder
What I Enjoy Most About My Job
Being able to combine my experience in marketing and advertising with my interest in sustainable resources.
My Most Significant Contribution to Our Members/Industry
My experience with a variety of social platforms will contribute greatly to AGA's media presence. Public relations in addition to digital marketing will allow AGA to educate others and promote the use of sustainable steel.
What I Consider the Most Interesting/Impactful Thing about HDG
How prevalent it is in our environment and its assistance in our day to day lives.
Other Interesting Things that Shape My Life
Family, friends, and my eagerness to explore all that the world has to offer. I live for the 300+ days of sunshine here in Colorado and I am extremely blessed with the upbringing I had that brought me here today.
Random Facts
I completed my bachelor's degree a year early, at age 20.
Words of Wisdom
Work hard, play hard
Favorite Quote
"Don't rush and never settle. If it's meant to be, it will be."